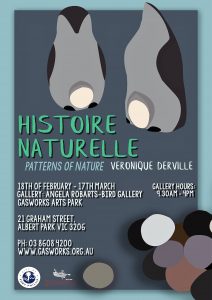 The exhibition "Patterns of Nature" (Histoire Naturelle) by Veronique Derville will be on display at the Angela Robarts – Bird Gallery in Gasworks Arts, Albert Park from 18 February to 17 March 2019.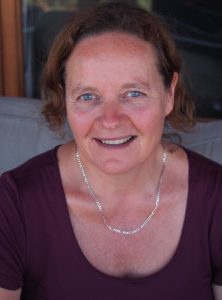 Veronique is inspired by nature and the forms found within it. She has had the chance to travel and dicsover various countries, with such unforgetable experiences that have left an deep imprint on her imagination and which she has tried to immortalise in her works. Veronique works full time at Bayside Sculpture in Highett, and exhibits both in Australia and France.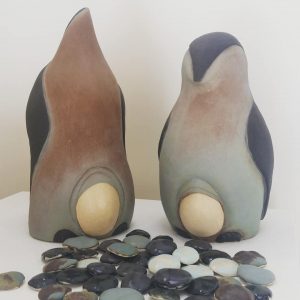 Veronique's most recent set of sculptures is inspired by penguins: their shapes and colours, surviving in conditions of extreme cold, monogamous bonds formed for life and the equal sharing of feeding responsibilities to their young. All these traits are developed through the medium of sculpture in a trilogy series "A Colony" which can be viewed at the Gasworks exposition.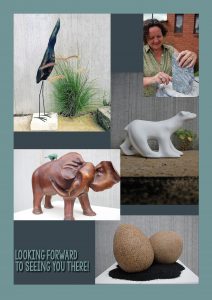 For more information about the exhibition, click here.