A couple of French cheesemakers, Julie and Ivan Larcher, have recently arrived from France to join a cheese production facility in Castlemaine. Long Paddock Cheese is an artisanal producer of fresh, hand-made cheese and dairy products, such as milk, yoghurt, butter, crème fraiche and buttermilk.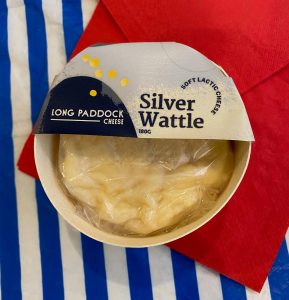 Their shop at The Mill is open Friday to Sunday, from 9am to 4:30pm. 
If you want to know more about the skills behind making cheese, they are soon launching classes at The Cheese School that involve both theoretical and practical dairy training, with industry-related pointers. For enquiries, the following email is provided as a point of contact : simone@longpaddockcheese.com.au
Bon appétit !