French-born chef, Yolaine Corbin,  is the creator of  Frenchilicious Kitchen catering.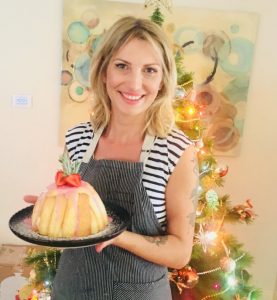 After winning the French week on SBS's "The Chefs' Line" with her duck cassoulet, Yolaine realised that she loved cooking for others and …. Frenchilicious' Kitchen was born!
All her French dishes are home-made with passion and come to you freshly prepared, ready to be reheated or frozen.
Bon appétit!