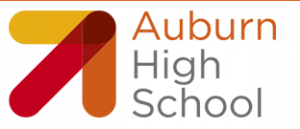 On Thursday 16th October at 7:30pm, Auburn Parents Association invites you to the projection of the famous French movie Untouchable during their Fundraiser Movie Night. Which purpose is to start raising some money for the french section.
The projection will be in French with English subtitles and will take place at Auburn High School's Lecture theatre.
Tickets are at $20 but all donations are welcome.
Ensure your place by emailing french@auburnpa.org.au