On Wednesday the 11th of November, Gabriel Gaté, a celebrated French chef, visited the students at Auburn High School. While responding to each of the students'questions with gusto and humour, he told of his childhood in France, the key events that shaped his life, his career as a chef in Australia and his main passion: French cuisine.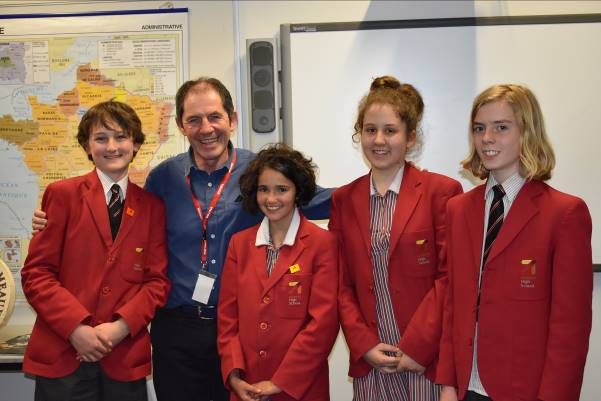 "Cooking is like a language. First, we learn one word. then another, a sentence, and eventually we have discussions. We learn to cook one simple dish, then another, and cooking evolves into sentences and discussions" Gabriel explained to his audience.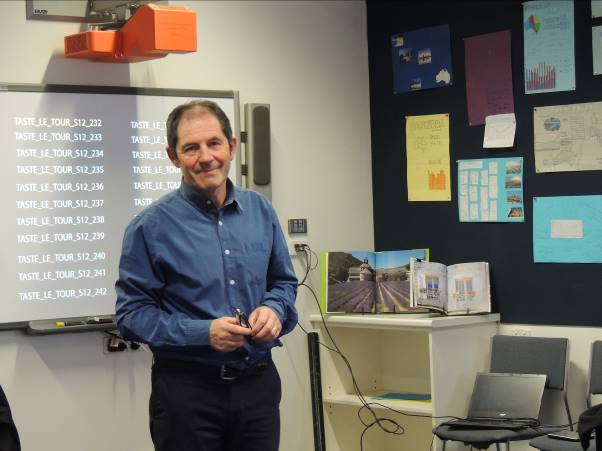 This visit perfectly complemented the current learning programme for the group of students, where the autobiographical focus of study is "se raconter, se representer" ("remember, represent"). It will also be relevant for the upcoming VCE programme where the area of study poses the question of French identity.