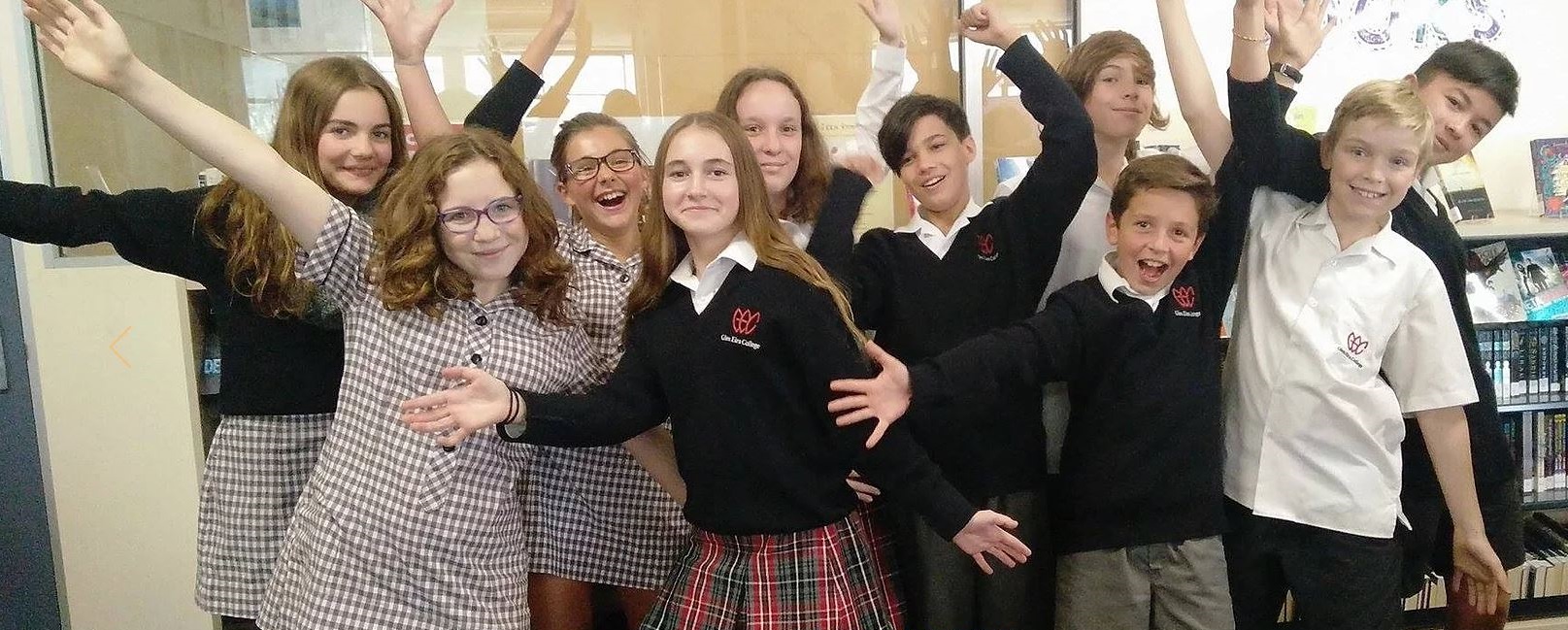 Students from the Year 9 Immersion class, and students from the Year 7 CNED class have won the first prize awards in the Dis-Moi Dix Mots Annual International competition!
The competition is organised by the French Ministry of Education in partnership with the French Ministry of Foreign Affairs, and it is therefore a huge achievement for these students and their teacher, Loveena Narayanen.
This year the theme of the 10 words was "the net" (la toile). The students brainstormed ideas for the representations of that word following Loveena's instruction to "let your imagination travel to different horizons".
As winners amongst 800 competition entries worldwide, two students from Glen Eira College have been granted the opportunity to travel to Paris to attend the prize giving ceremony at the prestigious Académie Française on the 18th of May.
Congratulations to the brilliant students! If you would like to see their winning project, click here!
It's the second time that a Melbourne school wins this prestigious award (Auburn High has first prize in 2015), thus illustrating the vitality of the French education in Victoria.