Glen Eira College is delighted to have successfully achieved the "Label FrancÉducation" seal. The school joins only 3 other schools in Australia and 91 other schools across the world in receiving this label, and is the only Secondary school in Victoria to gain the "Label FrancÉducation" seal.
Glen Eira is very proud of this achievement which recognises its outstanding French Immersion program. These students have the opportunity to study French language, Humanities and Drama (as of 2017) in French, following the Victorian curriculum. The program is now in its third year.

Its success is apparent in this year's NAPLAN results which have shown that these students have achieved greater growth in literacy and numeracy than many of their peers. This supports the research around enhanced learning outcomes for students studying language by immersion.
Launched in 2012, the "LabelFrancÉducation" seal is granted to schools promoting French language and culture as part of their curriculum. "LabelFrancÉducation" recognises and rewards schools that offer students enhanced instruction in the French language whilst also teaching other subjects in French.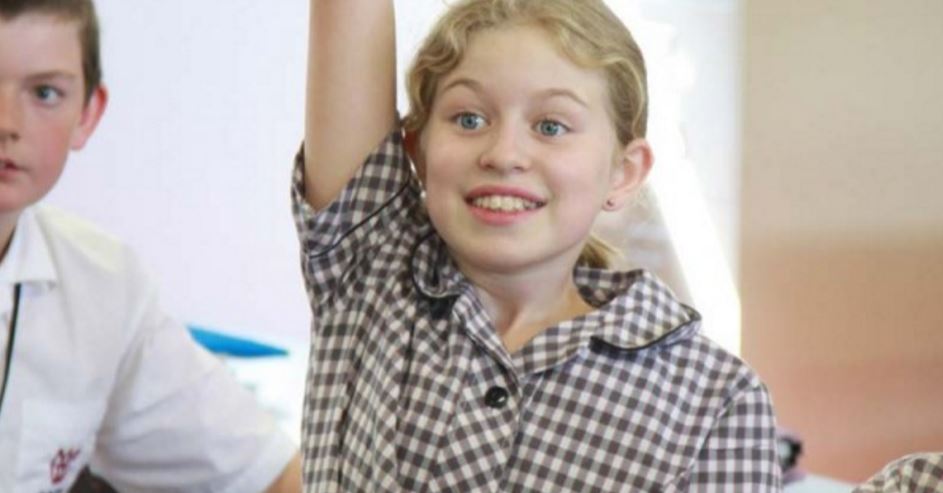 For more information, please do not hesitate to contact Principal Sheereen Kindler on 95717838.