Glen Eira College, who is known for its bilingual education programmes, was officially recognised by LabelFrancÉducation in October 2016.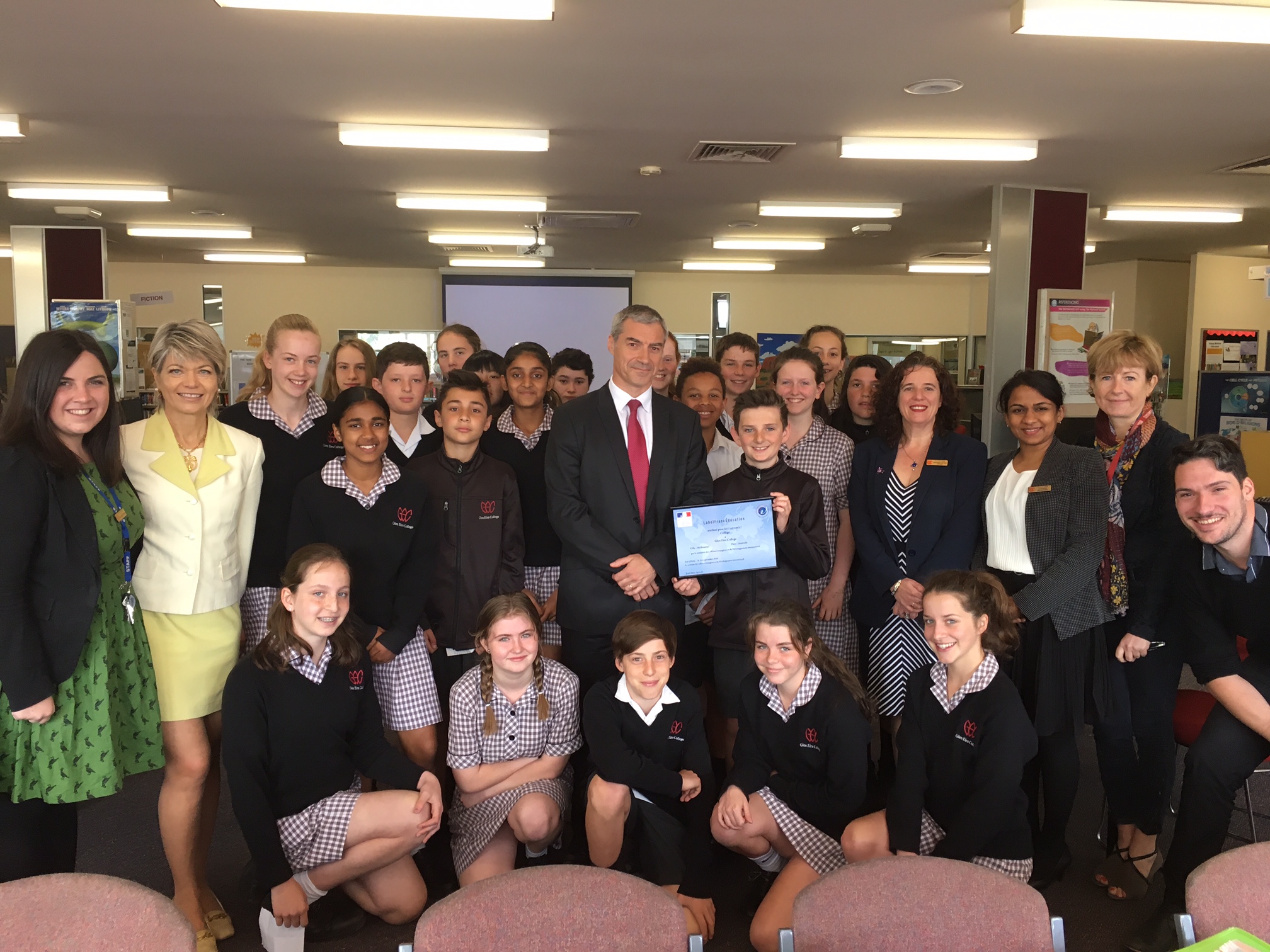 To celebrate this achievement, a ceremony was held on the 25th of November in the presence of Mr Bertrand Pous, Cultural Counsellor to the French Embassy, and Myriam Boisbouvier-Wylie, the Honourary Consul General of France in Melbourne
.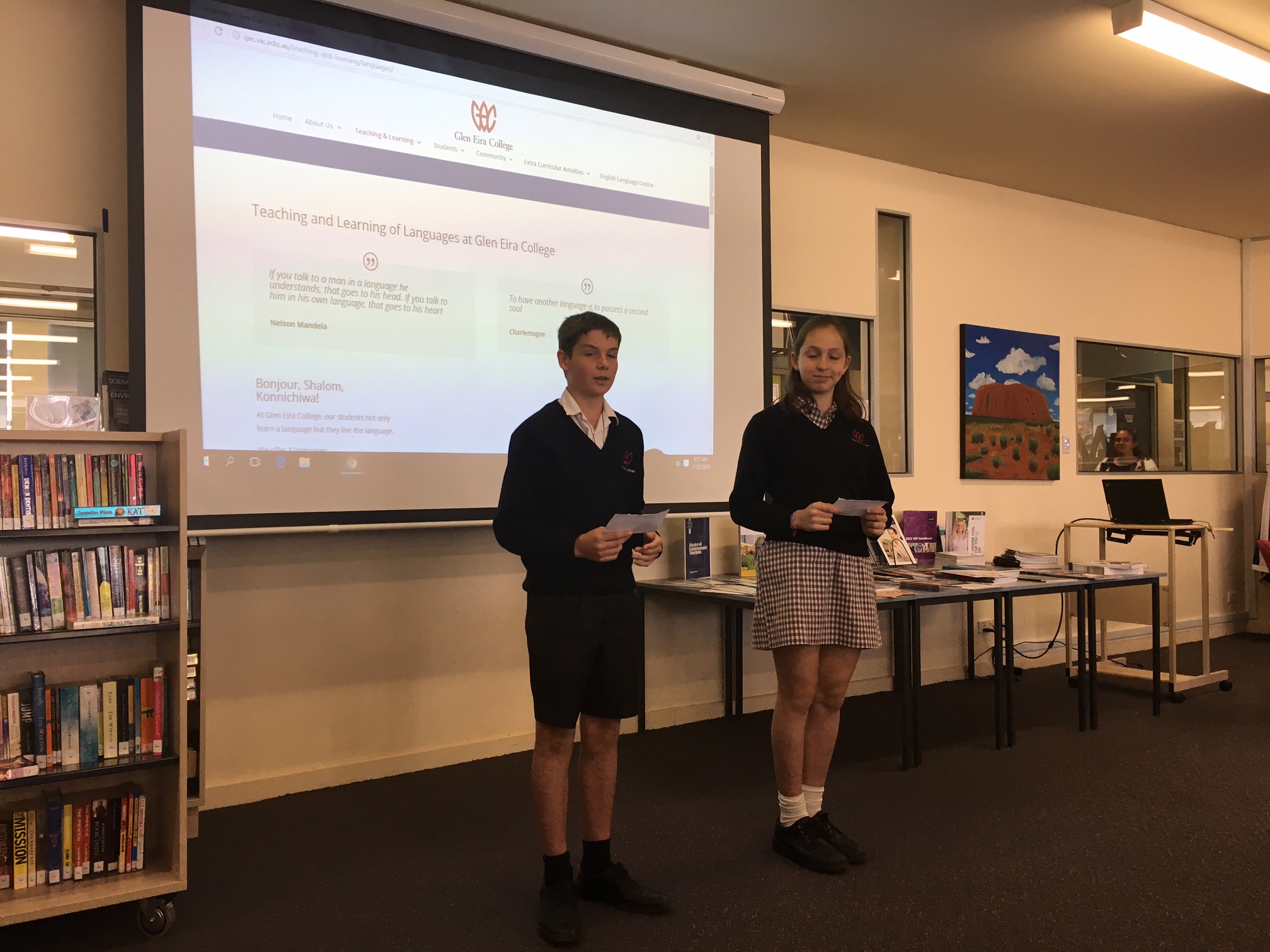 The school currently offers French as LOTE, a French immersion programme and French as a first language program.