Gontran Cherrier, the well-known French baker, has just opened a second bakery in Melbourne. After the success of its first boutique in Collingwood, he has now targeted Hawthorn !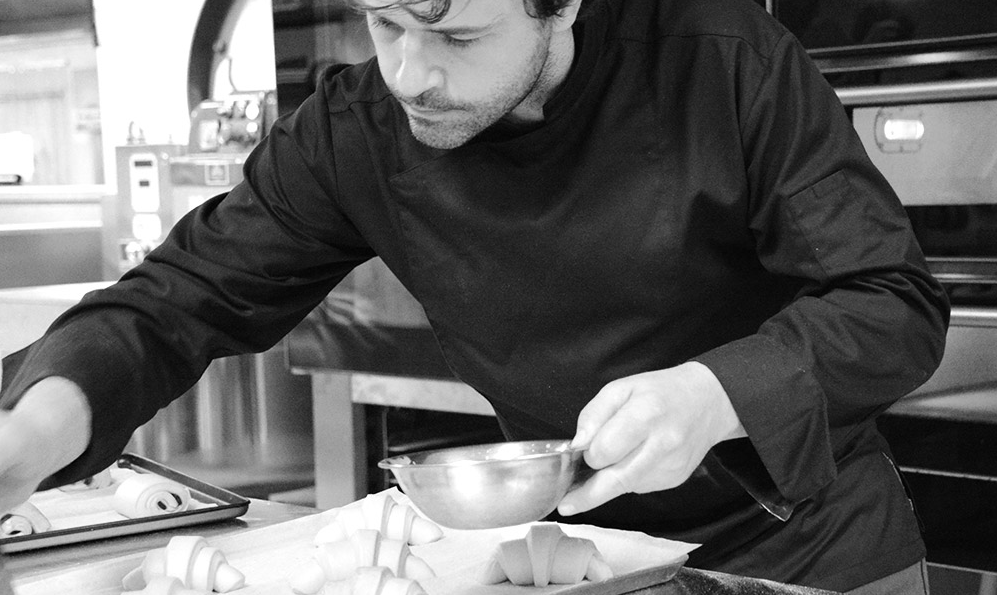 Gontran Cherrier takes great pride in using flour and butter imported from France. This results in amazing pastries, like in France!
The new bakery has already opened on Glenferrie Road from 7am to 4pm on week days, and until 5pm on week end.