Besides Caulfield Junior College, home of the French School of Melbourne and besides Auburn High School which just saw their accreditations with the French ministry of Education renewed, two other schools that offer an immersion program in French, Camberwell Primary School and Glen Eira College, have recently seen their Label FrancÉducation extended. Congratulations to all four schools!

The French binational program at Caulfield Junior College is thriving ! This program, unique to the city of Melbourne, features a combined version of both the Victorian and the French curricula. The Agency for the Teaching of French Abroad (AEFE) is a netwok of 496 French schools in the world.
Auburn High School offers a continuation of the French curriculum till the end of Year 9, including the brevet des écoles (French national exam). It is the only Victorian government high school to offer a binational program accredited by the Agency for the Teaching of French Abroad (AEFE).
***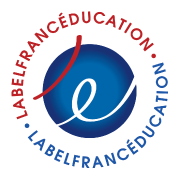 The Label FrancÉducation was created in 2012, to support foreign schools that offer French immersion classes following their country's curriculum. It is a wide network "composed of 395 schools in 59 countries that provide a bilingual education to 142 000 students" according to Bertrand Pous, Head of Culture Education, Science & Technology at the Embassy of France in Canberra.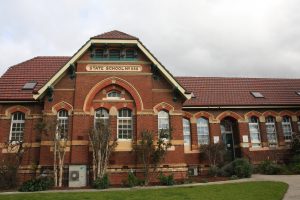 Camberwell Primary School allows children to be immersed in French for Mathematics, Language and Science as well as some aspects of Integrated Unit. The program has been a success since its beginning in 1991.
Glen Eira College's French immersion program offers 3 periods of French Language and an additional 3 periods of Humanities or Science in French, following the Australian curriculum.
In both schools, students are able to sit for the DELF (Diplôme d'Études en Langue Française). It is an official qualification awarded by the French Ministry of Education to certify the competency of candidates from outside France in the French language.