On Tuesday 21 March, chefs from more than 150 countries in the world will cook a special dinner on the same night to pay tribute to the excellence of French cuisine!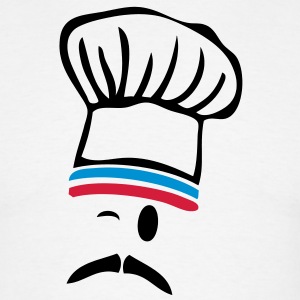 The aim is to showcase the French lifestyle, regional products and, more broadly, to promote France as a tourist destination worldwide. A third of all tourists have said that they visit France to enjoy its cuisine, including the "gastronomic meal of the French" which is on UNESCO's list of Intangible Cultural Heritage of Humanity.
In Melbourne, here are the participating venues: 
Don't hesitate to book your special culinary experience!