125 years old, what a grand old age for Madame Berthe Mouchette! She would have been impressed by the strength of her legacy! On Tuesday 19 November, the 125th Berthe Mouchette award ceremony of the Alliance Française de Melbourne took place in the majestic St Kilda Town Hall.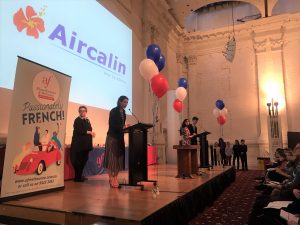 Proud parents, happy teachers and members of the French community gathered together to celebrate the laureates. It was wonderful to see these young students ready to continue the tradition of friendship between France and Australia through several subjects: poetry recitation, poetry writing and a drawing competition.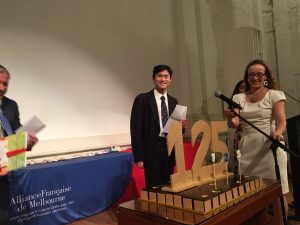 Congratulations to all the winners!