The Institute for the Study of French Australian Relations recently held its Annual General Meeting, at the University of Melbourne.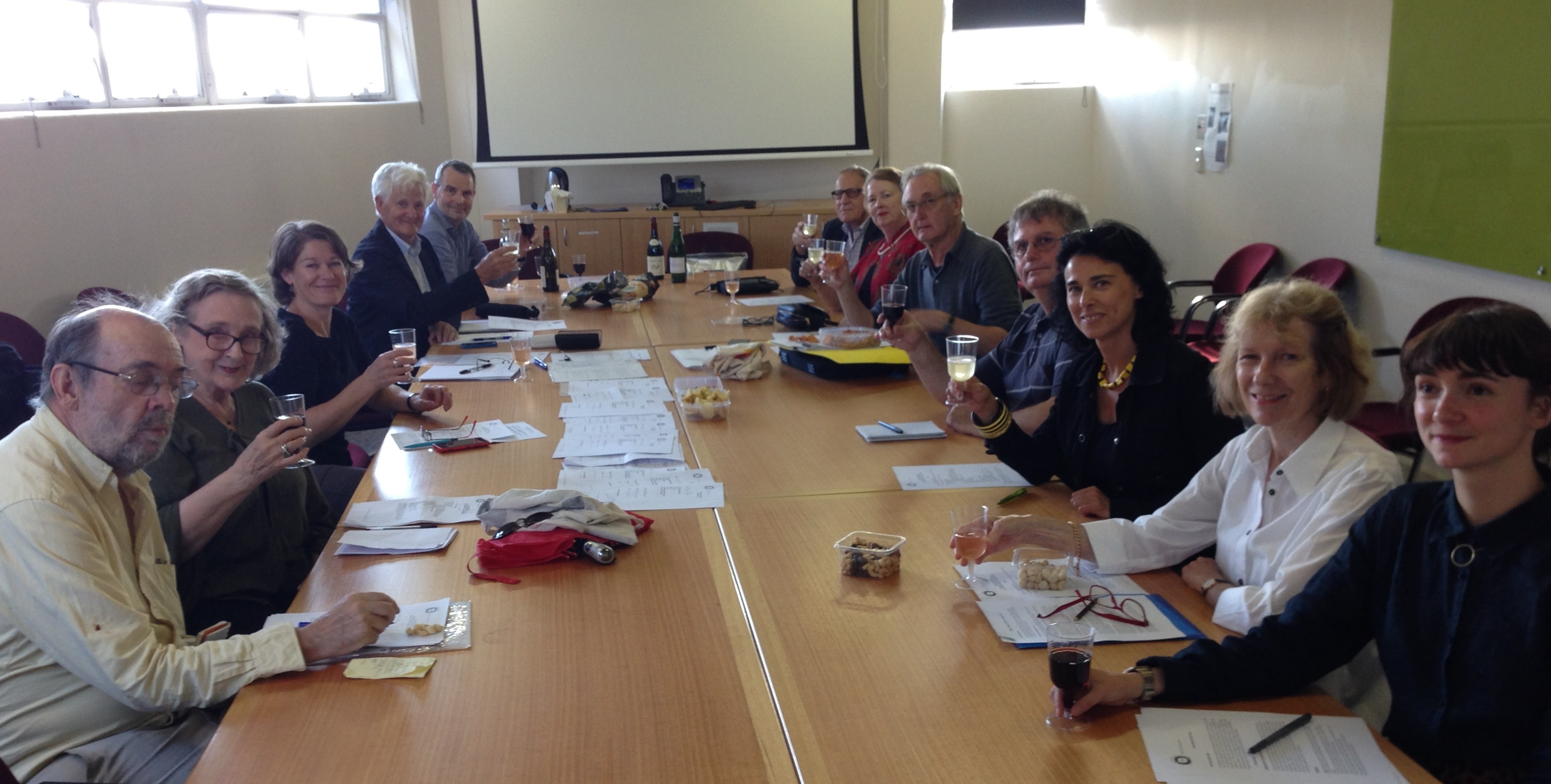 ISFAR farewelled two long standing committee members: Dianne Reilly and John Drury, who  made an enormous contribution to the Associations over the years.
ISFAR were delighted to welcome two new committee members: Professor Véronique Duché and Dr Alexis Bergantz.
The office bearers for 2017 are President: Colin Nettelbeck, Vice-President: Kerry Mullan, Treasurer: Richard Miller, Secretary: Pauline Georgelin,
Editors of the French Australian Review: Jane Gilmour and Elaine Lewis, Associate Editor: Phoebe Weston-Evans.
In 2017, ISFAR will further develop its research activity through the Research Committee and The French Australian Review. It will seek to increase its membership, particularly through additional events to be held outside Melbourne (regional Victoria and interstate). It will continue its collaborations with the Melbourne Salon, the Alliance Française, and the French Consulate.
ISFAR also unveiled its new logo: