Are you interrested in French history? Or in French cuisine? The Institute for the Study of French Australian Relations (ISFAR) presents Eating in Eighteenth Century Provence written by Prof Barbara Santich.
This fascinating study was conducted by Barbara Santich and focus on the development of the traditions and unique cuisine of Provence. Barbara Santich, Professor Emeritus at the University of Adelaide, is a respected food historian and coordinator of ISFAR's French Australian Wine Project (FAW). Her research into food history and culture focuses on both France and Australia with publications including The Original Mediterranean Cuisine (Wakefield Press, 1995; new revised edition Equinox, 2018) and Bold Palates: Australia's Gastronomic Heritage (Wakefield Press, 2012), which was shortlisted in the non-fiction category of the 2013 Prime Minister's Literary Awards.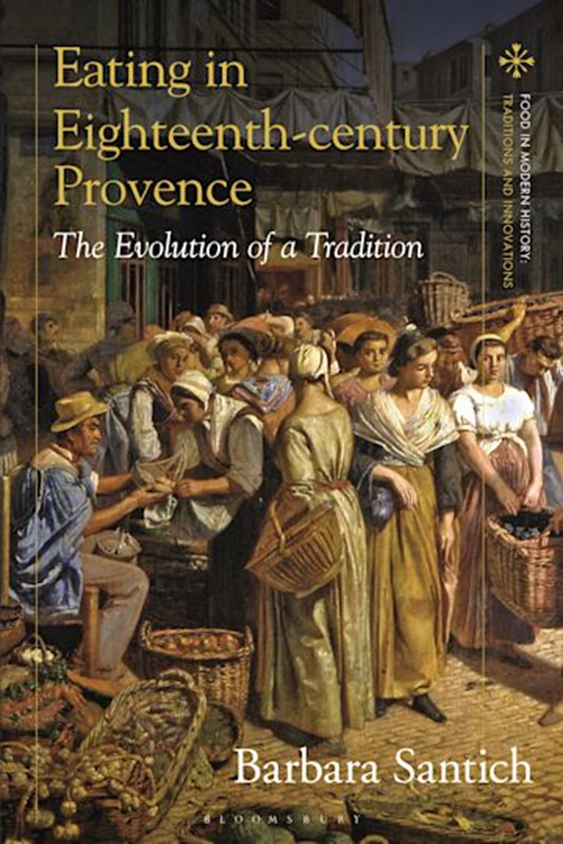 To order your copy, please see below:
Bloomsbury offers a discount of 35% to Australian purchasers using the discount code GLRTW2AU  here.