On Monday 29th of May, Jacques Reymond, the famous French chef reknown for his innovative and creative approach to cooking, has been honoured by H.E. Mr Jean Pierre Thebault with a medal of "Chevalier de l'Ordre National du Mérite Agricole".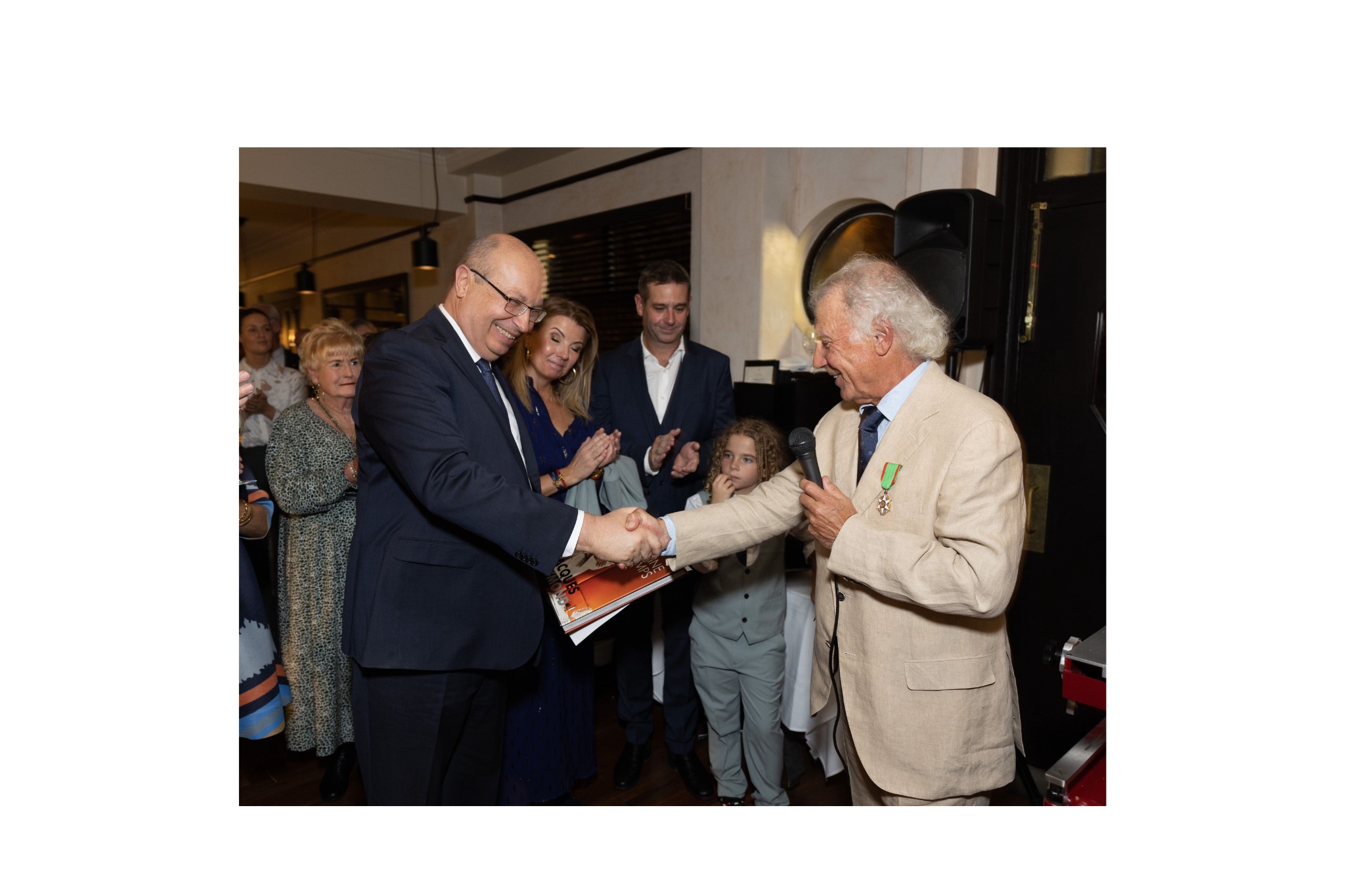 Jacques comes from Besancon in a family where he developed his passion for food at a very young age: he started eating his grandma's cakes when he was 6 months old!
In 1984, he moved to Australia with his wife, Kathy, where he started his career on Brunswick Street as a chef. Afterwards, they quickly opened their own restaurant, Jacques Reymond in Melbourne. They have expanded to five restaurants, three of which are still operative and run by their children.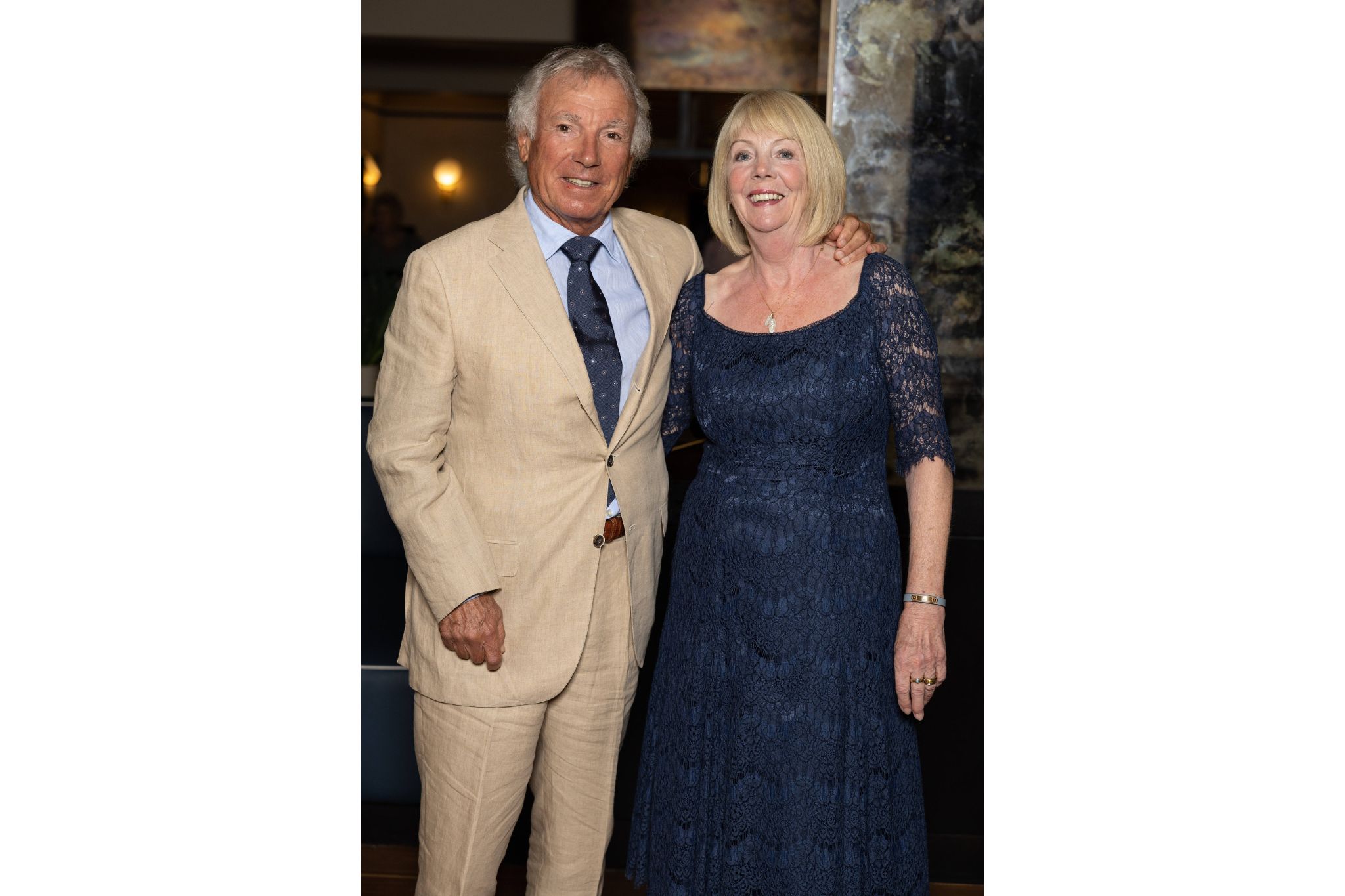 Throughout his career, Jacques received numerous accolades and awards for his culinary excellence, he was known for combining French culinary tradition with Australian ingredients. He has been awarded three hats in The Age Good Food Guide, the highest rating in the Australian culinary scene. His restaurant was also included in the San Pellegrino World's 50 Best Restaurants list.
Jacques is now the most starred chef in Australia with 80 hats. His restaurant has also been declared best restaurant in Australia more than once by the Restaurant and Catering Association.
The remarkable chef brought his French know-how to Australia, and was the first to offer a meatless tasting menu and tasting plates.
Jacques Reymond's contribution to the culinary world has left a lasting impact, and he is considered one of Australia's most influential and respected chefs.