Enjoy the French filmas presented during the Jewish Iinternational Film Festival, screening at Classic Cinemas Elsternwick and Lido Cinemas Hawthorn until November 27.
The French highlights include Rose; in this life-affirming French melodrama, iconic French actress Françoise Fabian portrays a widow reawakening to life's possibilities, Stay With Us; a hilarious new feature from comedian Gad Elmaleh about a man who decides to leave New York, move to Paris and become Catholic, all while hiding the truth from his Jewish parents, and The Art of Silence; the first documentary about acclaimed artist Marcel Marceau.
You can also see French drama The Accusation, starring Charlotte Gainsbourg and touching family drama Where Life Begins, alongside an expansive program of features and documentaries from around the world.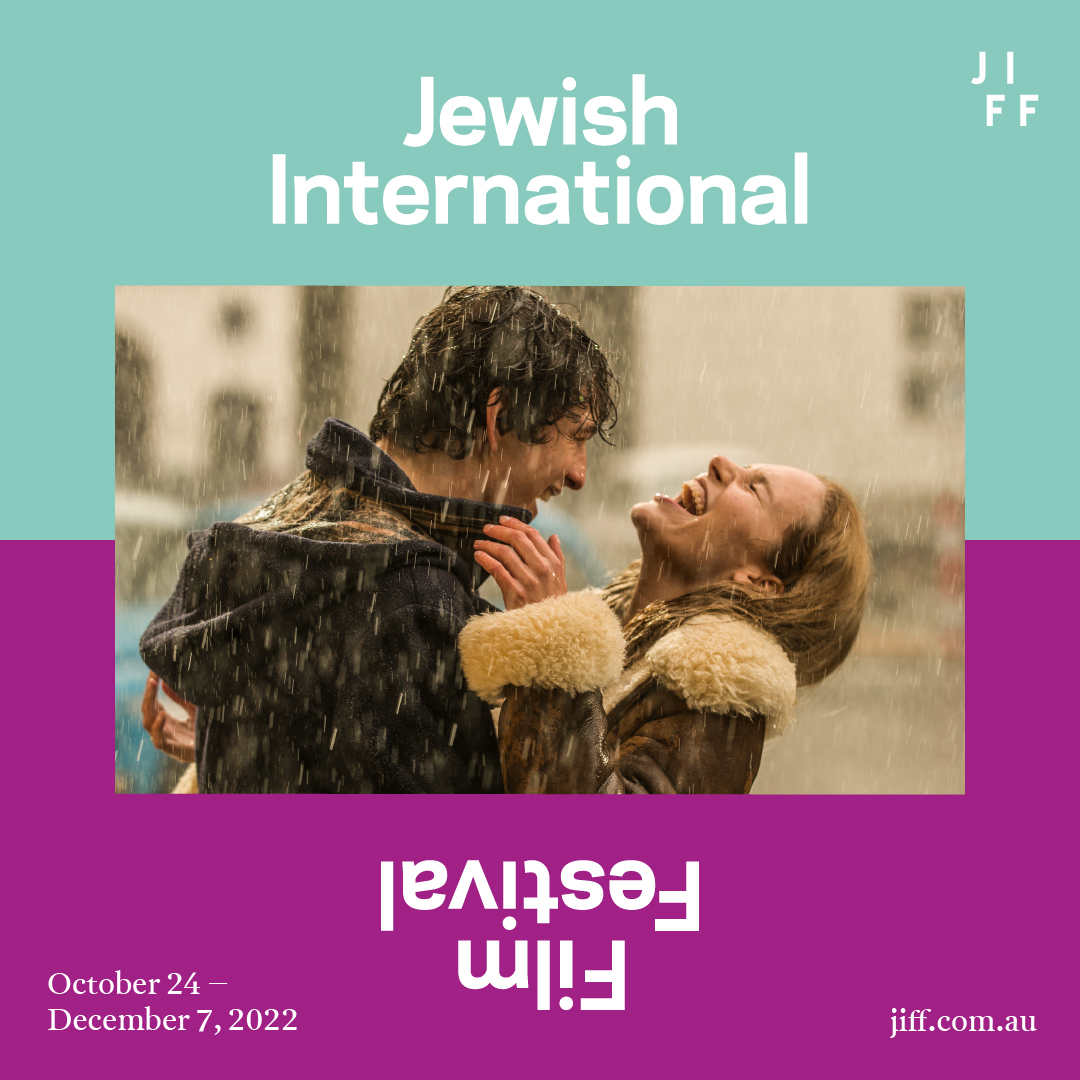 Tickets are now on sale here.