Are you passionate about helping people and creating positive social change? Do you have experience in developing, implementing, and evaluating social programs and policies? If so, we have an exciting job opportunity for you!
A position of agent in charge of social affairs is to be filled at the Consulate General of France in Sydney. This is a fixed-duration contract, ideally from 15 May 2023 till 1 March 2024. Details of the offer can be found here.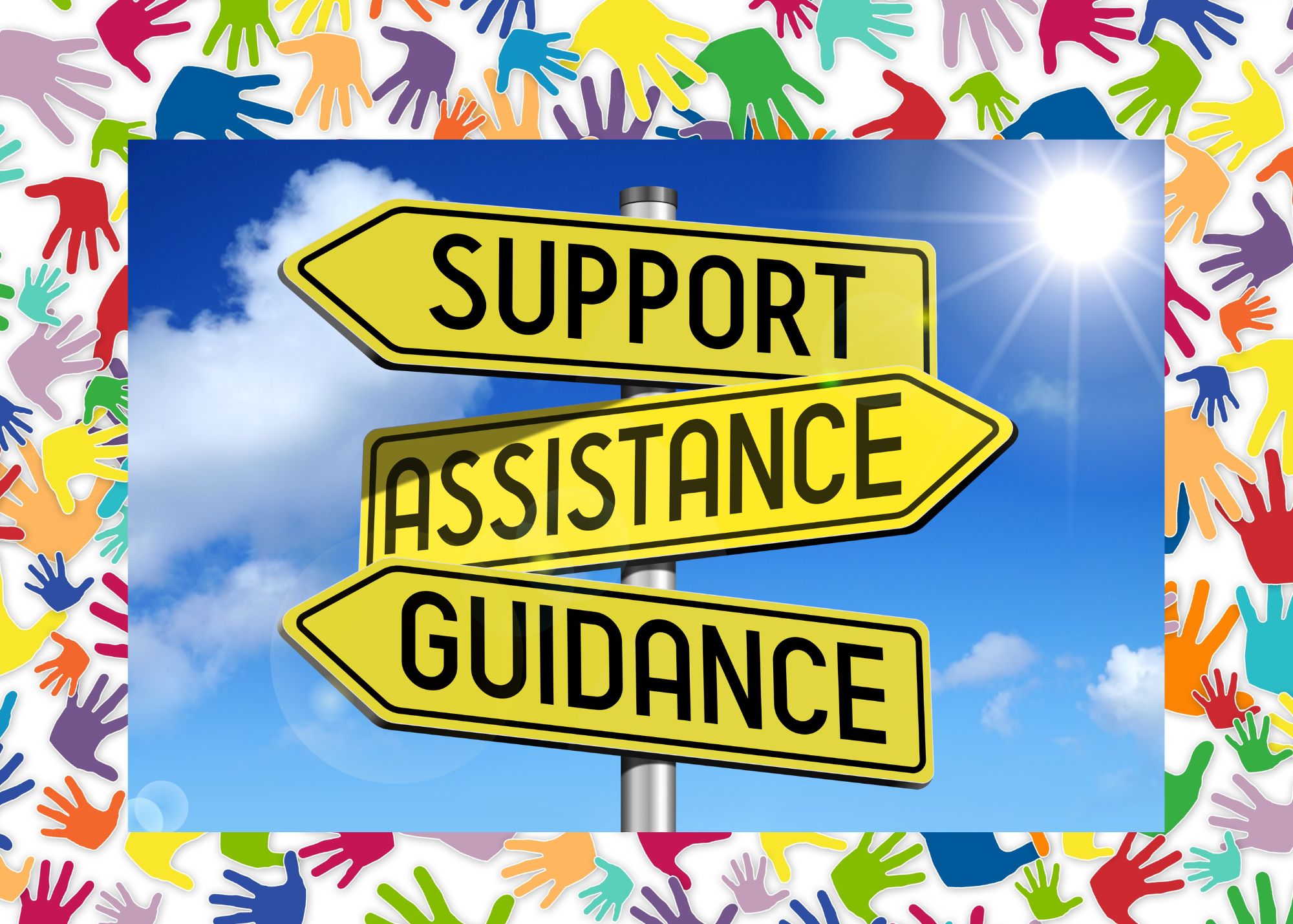 Key Responsibilities:
In charge of social assistance provided to French abroad.
Assistance to French nationals in difficulty and organization of subsequent
appropriate formalities (serious accidents, arrests/detentions, deaths and repatriations of bodies and ashes).
Organization and management of the annual scholarship campaigns of the Agency for French Education abroad.
Required skills and training:
Preferred legal/legal or social education/curriculum.
Very good command of French and English (oral and written).
Ability to work administratively and use the computer tool (environment Windows – Office – Spip).
Mobility (business travel).
A previous experience in a similar field, in Australia or France, will be taking into account.
To apply, please submit your CV and cover letter outlining your qualifications and experience in social affairs, in English and French. Both documents should be sent by email to secretariat.sydney-fslt@diplomatie.gouv.fr in pdf format by April 28, 2023.