Australian-French entrepreneur Melissa Obeid has created an independent beauty brand, LA FERVANCE, that combines sustainably grown botanicals with scientific integrity to deliver a  100% natural beauty product.
Clean, slow and ethical, LA FERVANCE is a Parisian heirloom with heart and soul, but its origins come from the salty shores of Australia, combining an innovative Fusionistique Skincare™ philosophy with a 100% recyclable packaging made in France.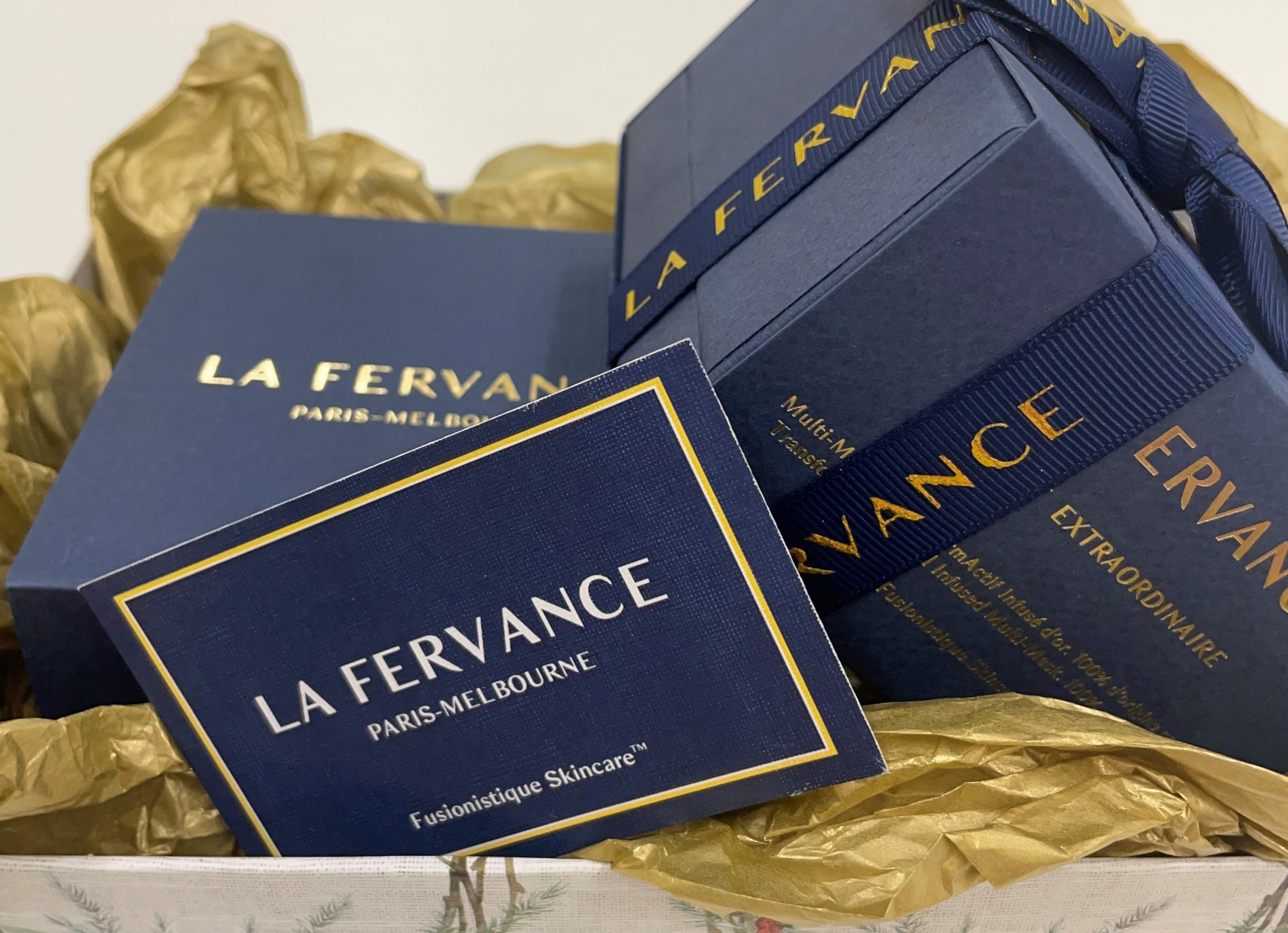 LA FERVANCE is associated with the Save the Children fund, an organization created to eradicate the suffering of children in the world.
To discover the products and read more information, please click here.