LeClub.com.au is a new concept from one of Australia's most established names in French wine, Clos Cachet.
With all the experience of supplying Australia's restaurant scene with France's finest wines, dynamic husband and wife duo Alexandre and Jess Rougeot have created a new way for consumers to enjoy their stellar portfolio in the comfort of their own homes, Australia-wide.
Le Club offers a unique and exciting proposition – incredible French wines, detailed tasting notes and matched recipe cards from some of Australia's top chefs delivered directly to your door. LeClub will start with recipes from famous French chef Philippe Mouchel of the iconic restaurant Philippe.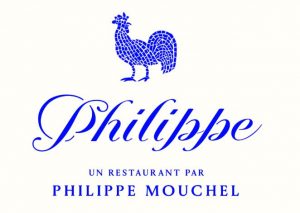 So don't hesitate, join the club!