Founded in Sydney in 1892, Le Courrier Australien has been the longest running foreign language newspaper in Australia. It is a bilingual news source, providing the community with updates on the latest news in both English and French.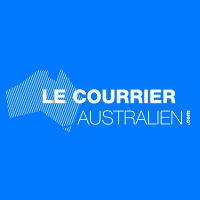 .
Le Courrier Australien has been fundamental in integrating the French speaking community in Australia  while simultaneously exposing the Australian community to French language, culture, philosophy and lifestyle for over 125 years.
After a momentary break, the newspaper was recently re-launched in digital format, continuing its commitment to a pro-active news delivery.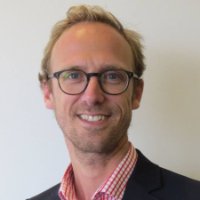 Director Francois Vantomme is proud to have engaged a new team of journalists both in Sydney and in Melbourne to cover the latest breaking news while providing a detailed focus on national and international reports.
To subscribe, click here