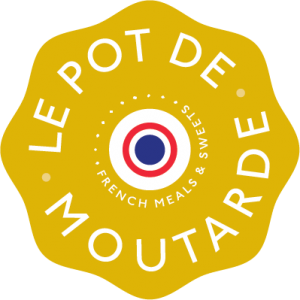 Interested in a simple, easy French meal to share with family and friends? Marie-Emilie of Le Pot de Moutarde wants to give you the experience of home-style, rustic French cooking!

These generous, flavourful dishes are memories of family gatherings, which are best served on a well dressed table. Marie-Emilie only cooks with fresh, locally sourced ingredients, from the area of Camberwell/Hawthorn East.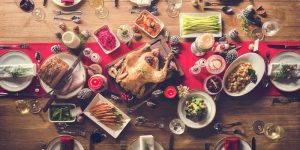 No matter the occasion: birthday, a family meal, a lunch or dinner between friends, Le Pot de Moutarde will  cook food for you that will delight your taste buds – the same no-frills cuisine that Marie-Emile serves to her very own family and friends!
For more information, please click here.