L'École du Samedi organised by the non-profit organisation French Bilingual Association (FBA) will open its doors to bilingual children in Carlton in February 2017!
The main aim of the classes is to nurture and encourage children to communicate in French.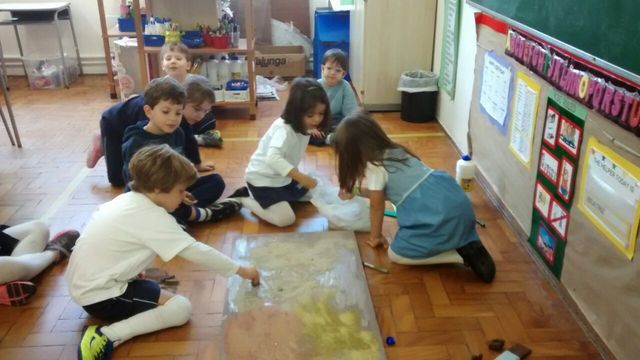 Qualified teachers will offer a program focused on Francophone culture and developing French literacy using both structured and play-based activities: songs, theatre, role-playing, artistic activities…
Information and registration here.