On Wednesday, July 10th, the book by Sabine Cotte, "Mirka Mora, A Life Making Art", was officially lauched at the St Kilda's Readings Bookshop. Her numerous friends and her family gathered together to discover her inspiring book.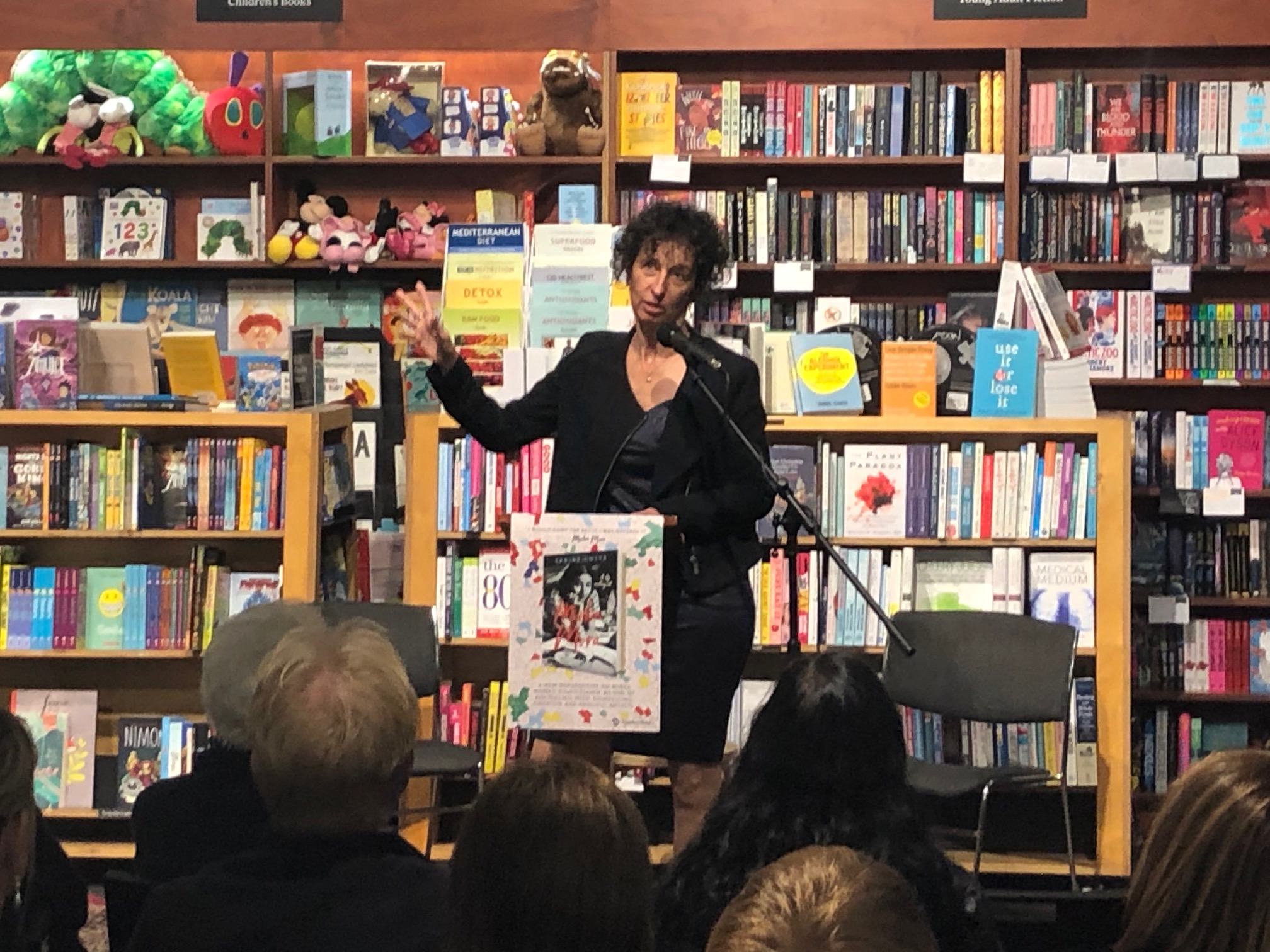 The Honorary Consul-General of France in Melbourne, Myriam Boisbouvier-Wylie, spoke about Sabine's passion for art and restoration before launching the book:
"Sabine's book is built as a rich tapestry composed of many threads, each retracing an era, a movement, a place or an art work, in many ways mirroring the way Mirka's own intricate and magnificent embroideries are constituted. The book is abundant in details and yet is easily readable, a page tuner in fact."
Whether you already admire the work of Mirka Mora or whether you want to discover it, this book is for you!