SBS French has recently released a podcast episode with Gabriel Gaté, a renowned chef, author and TV host who is celebrating 52 years in the culinary profession!
Gabriel describes his love of food and cooking from a young age, and how his rural upbringing and his family, particularly his grandmother, influenced his decision to become a chef.
His first role was working in a Michelin star restaurant, Jeanne de Laval, which he described as a 'stroke of luck' after meeting the chef  Albert Augereau.
After some time, Gabriel moved to work at the restaurant Prunier in Paris, which he labels an 'institution' where he really formed his skills.
Following a stay in the UK to improve his English and then military service for France, Gabriel met his Australian wife in Paris. They moved to Adelaide, Australia in 1977 and Gabriel rose to fame as a celebrity chef.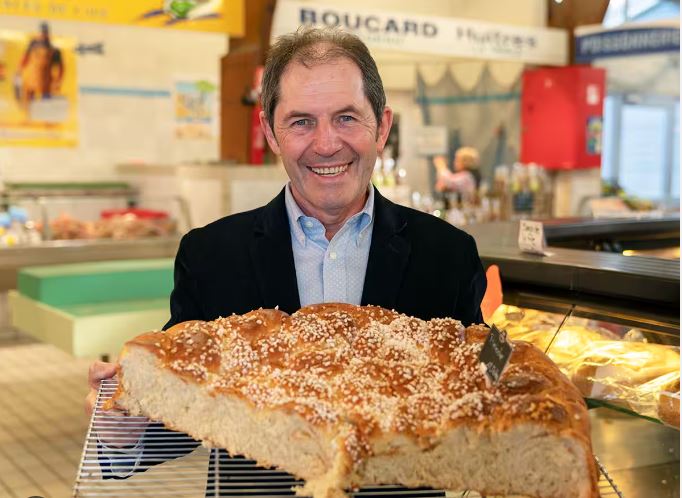 Gabriel has presented cookery on television since 1978, on shows including ABC's 'The Good Food Show' ABC, Channel 9's 'What's Cooking', and for more than twelve years on Channel 10's, 'Good Morning Australia'.
For seven years, Gabriel produced 'Taste Le Tour with Gabriel Gaté', an SBS series on French food and wine shown nationally each year.
Gabriel has written 24 books, and also freelances as a consultant and presenter. He is also a generous and faithful supporter of all the activities of the Honorary Consulate of France in Melbourne. Thank you, Gabriel!
Click here for the podcast.