The revolutionary concept of "VIVRE MA VILLE" by the Editions Hikari has now found a new travel destination thanks to Valentine Sabouraud's book  'Portraits of Melbourne'!
Instead of having a dedicated journalist or a series of intrepid travellers blogging their experiences, the author interviewed a series of local personalities who told their personal stories and gave their favourite addresses in Melbourne. Through the eyes of Lynette, Lara, Ludovic, Sineth, Adrian, Vanessa, Carolyn, George, Fraser, Delphine, Lorena, Christophe, Inge, Anais, Myles and of course Valentine, we discover new and facinating facets of a city that many of us call home.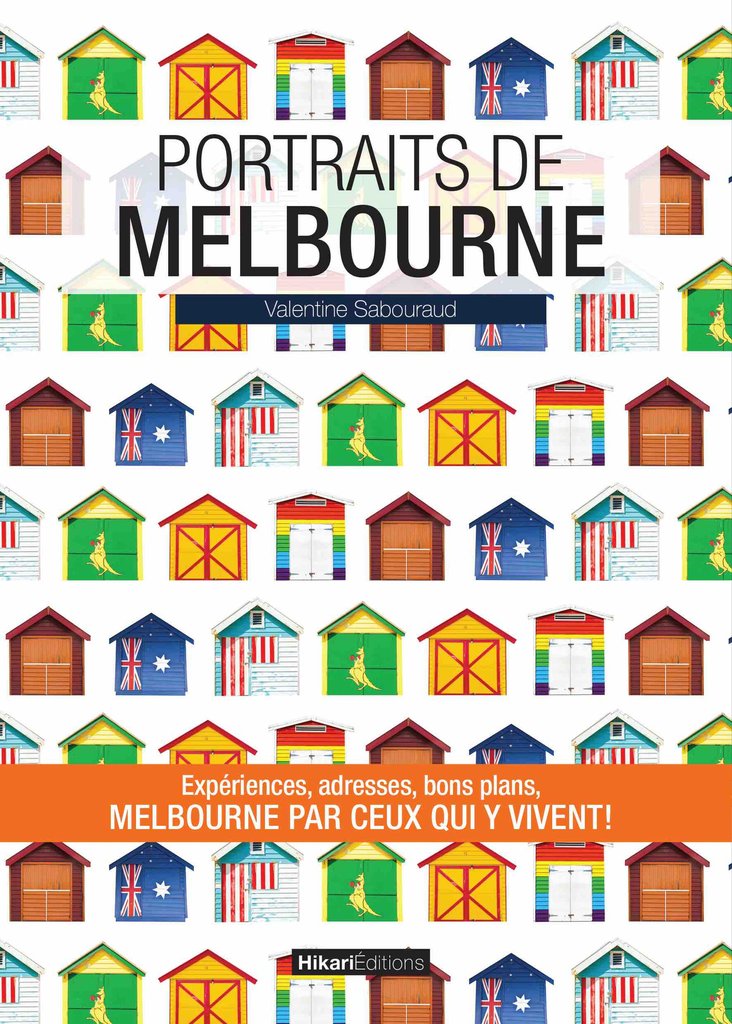 The book launch took place at the Honourary French Consulate on the 15th of February, where  some of the contributors to the book and friends celebrated the wonderful work of Valentine.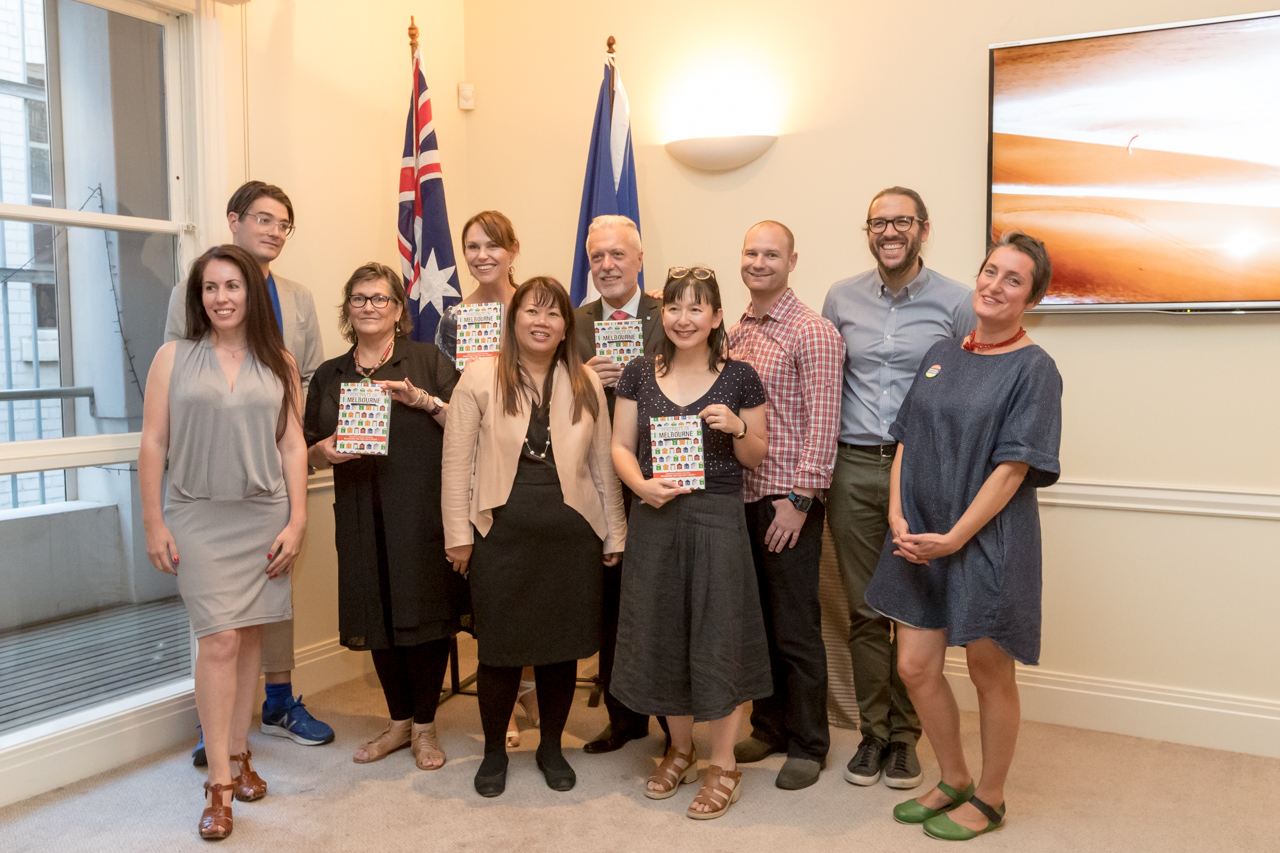 So Melbourne is now in good company, amongst other cities such as Bangkok, Berlin, Delhi, Kyoto, London, New York, Beijing, Rio de Janeiro and many more interesting destinations all seen through the eyes of the locals.