On Tuesday 25 July, the Honorary French Consulate in Melbourne was delighted to host the prize giving ceremony of both the Francophonie Forum and the Bastille Day Video competitions organised by the Association of French Teachers in Victoria.
Forum de la Francophonie Melbourne and the AFTV have been collaborating for the last 3 years to offer students studying French from Years 5 to 8 an opportunity to discover the Francophone world by creating a video on a French speaking country, while the Bastille Day French Festival Video Competition, also very popular with students from years 5 to 8, focusses on the creation of a promotional video on how Bastille Day is celebrated in a French town of the student's choice.
The prizes were generously offered by the Association of French Teachers in Victoria and provided by Intext Book Company.
This was a very happy occasion shared by the students, the proud parents and their amazing teachers!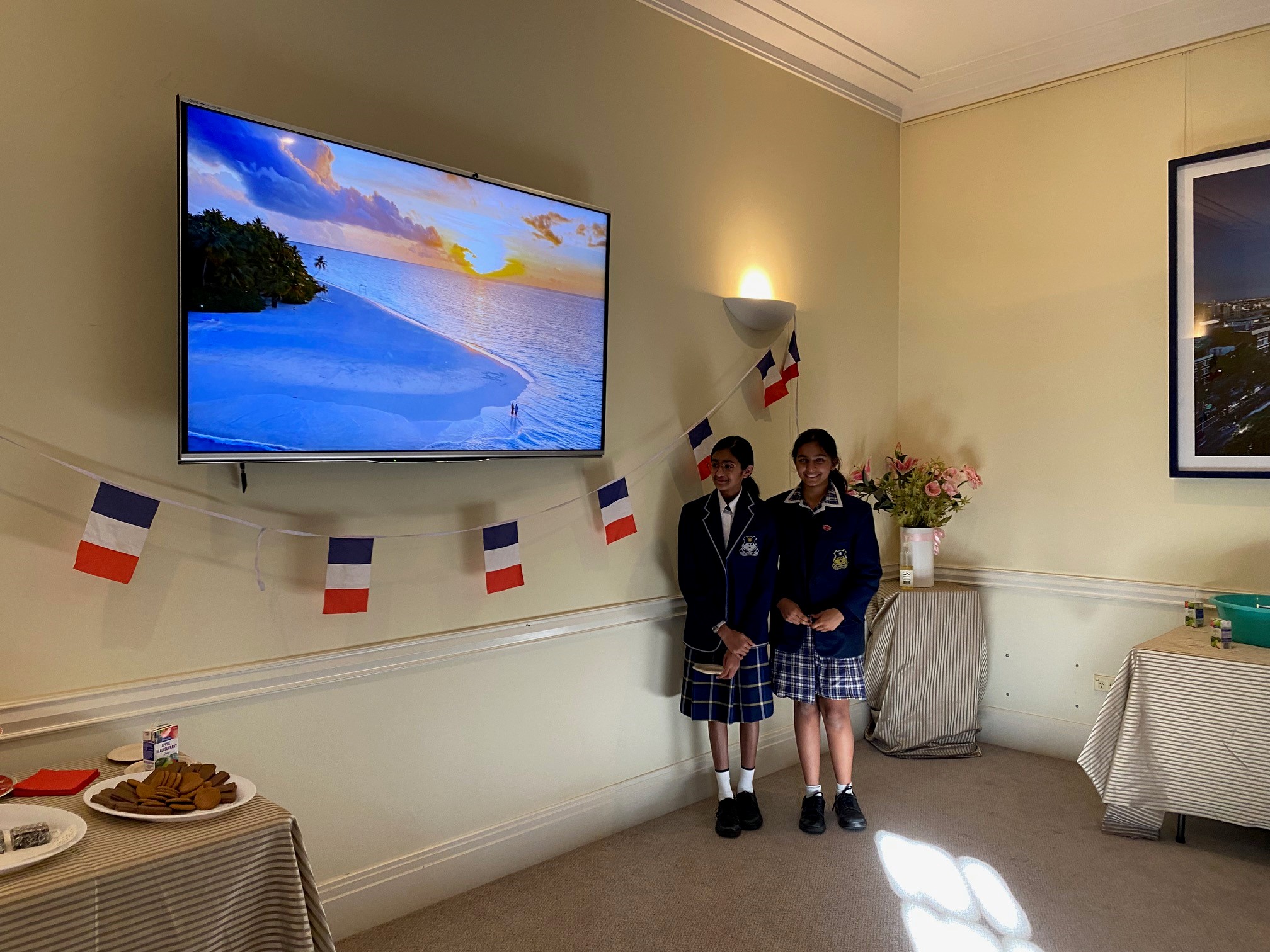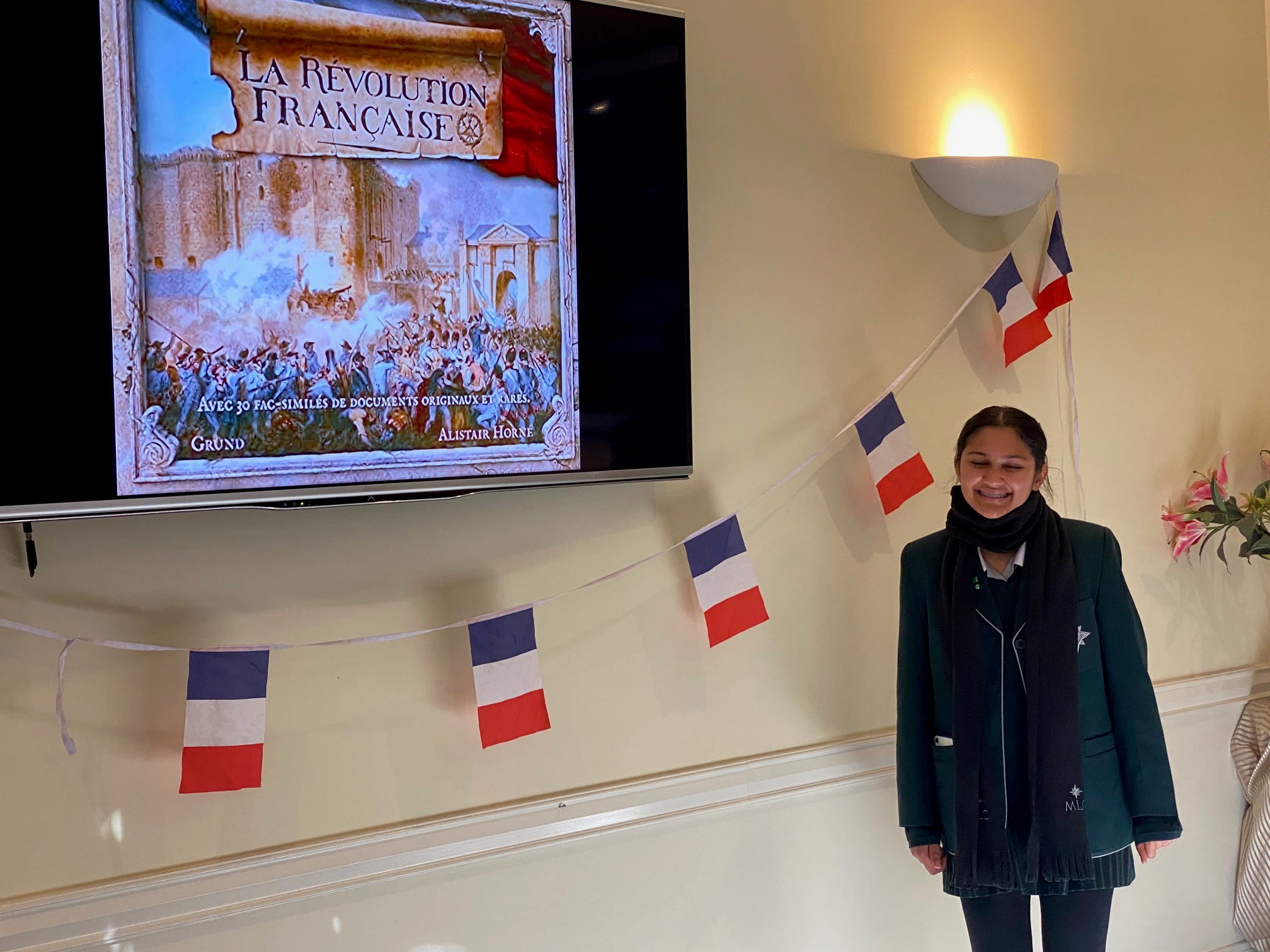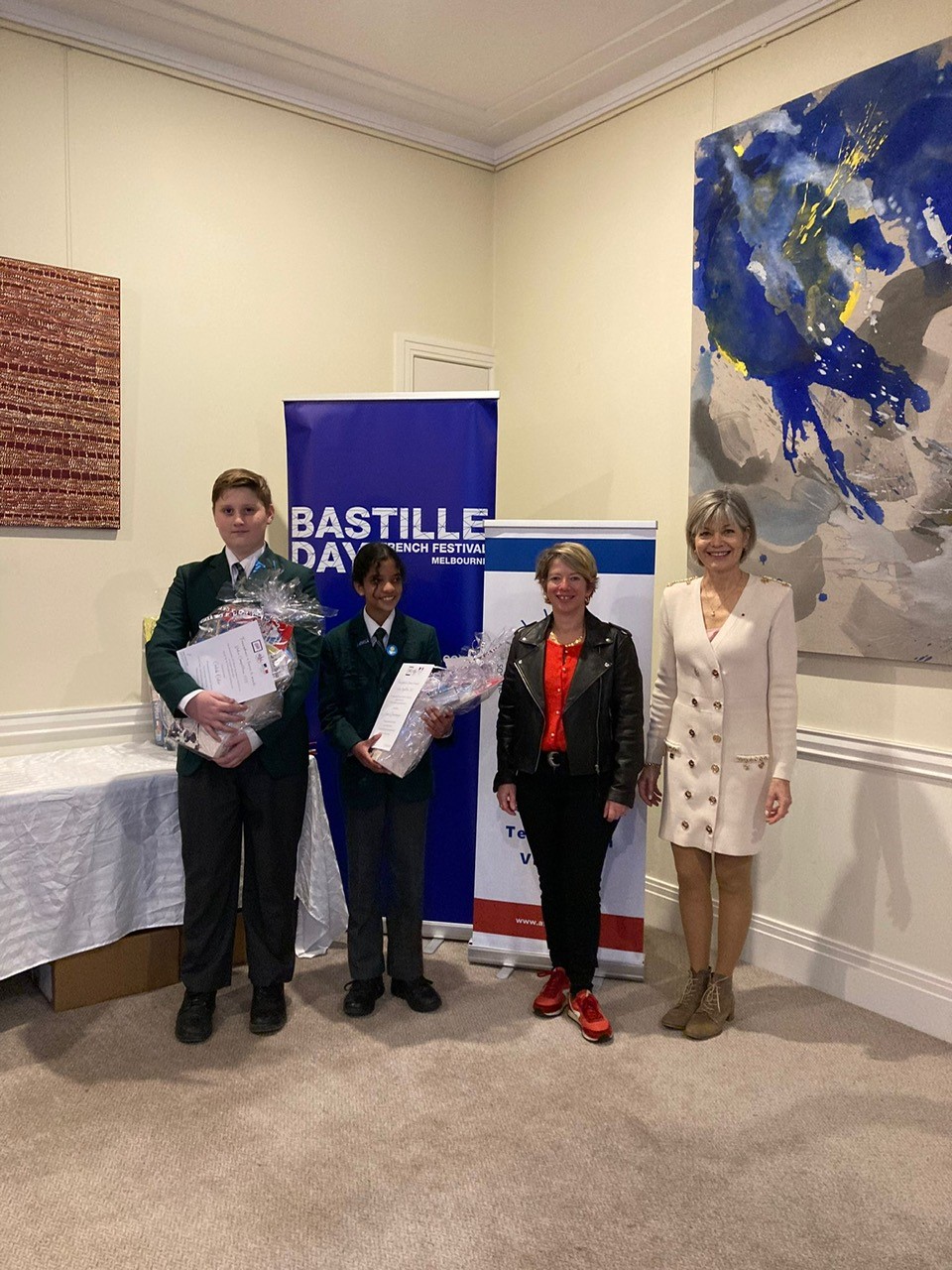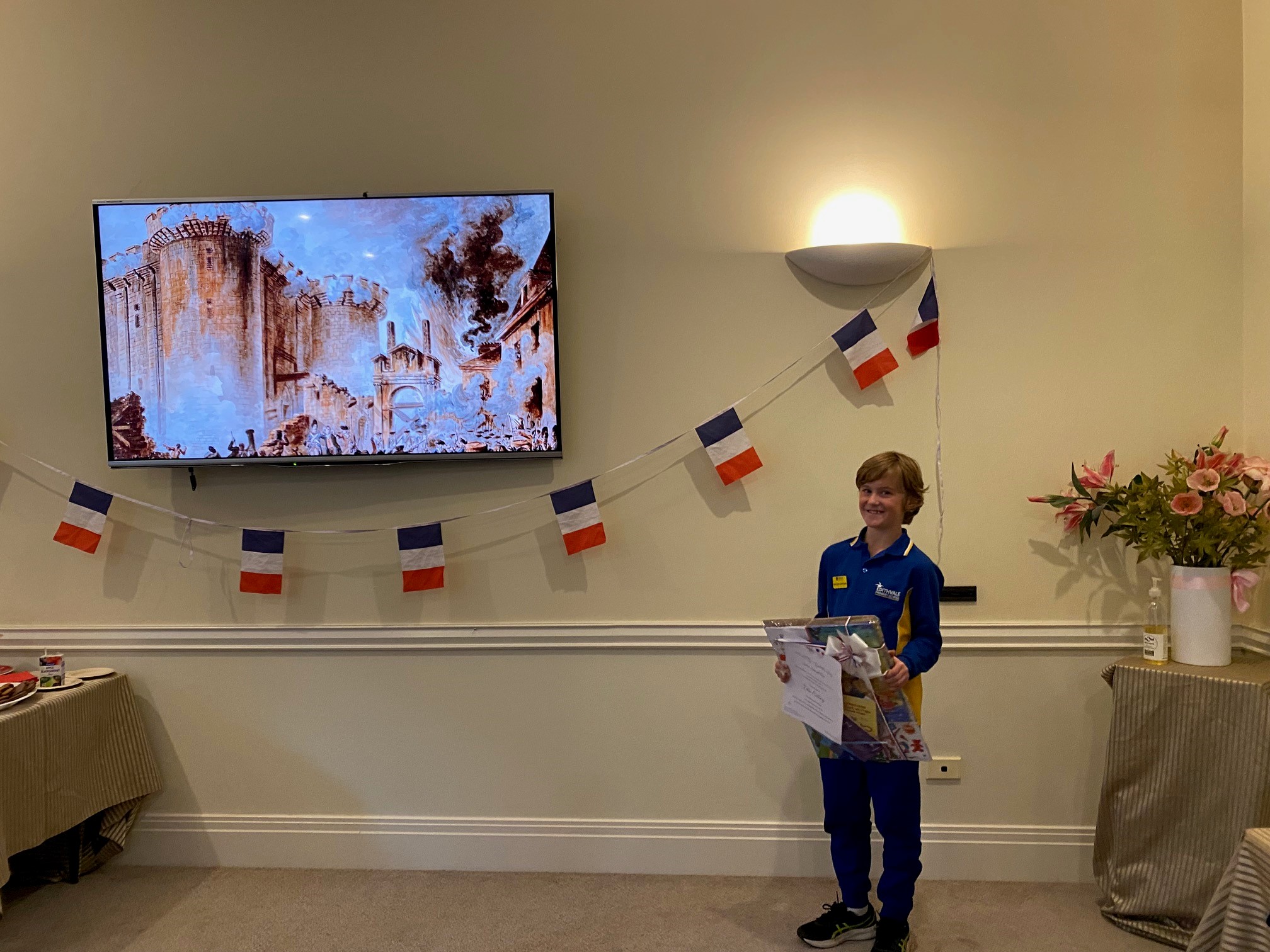 This was a lovely afternoon filled with emotions.