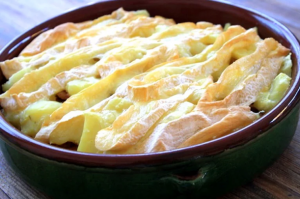 Winter is here! As the cold weather sets in, Le Pot de Moutarde is offering up a truly French, comforting and generous dish – a raclette!
Marie-Emilie, founder and chef, is promoting her "Raclette Box": French raclette cheese (sliced), charcuterie, with gherkins and precooked potatoes to top it all off.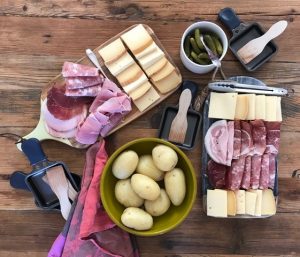 Le Pot de Moutarde is based in Camberwell, and both pick-up and delivery options are available! To place an order, email contact@lepotdemoutarde.com or call 0424 583 232.
Bon Appétit!