On Thursday, August 15th, the Royal Melbourne Institute of Technology (RMIT) organised a conference on the theme of New Populism in conjunction with the RMIT EU Centre and the Contemporary European Studies Association of Australia (CESAA).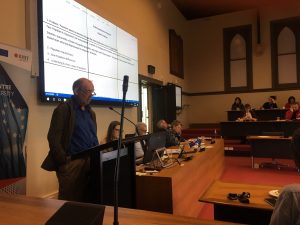 The speakers tried to explain what is populism, a notion that looks like nationalism, but is difficult to define with precision. The names of Trump, Berlusconi and Le Pen were cited.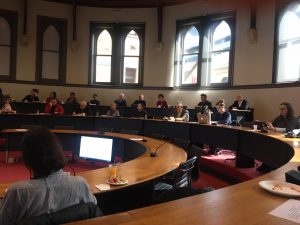 Despite their expertise, RMIT professors Cathy Greenfield from the School of Media and Communication, Stephen Alomes and Joe Siracusa from the School of Global, Urban and Social Studies, as well as the professor Bruno Mascitelli from Swinburne University, could not acertain the future of this polymorphic movement.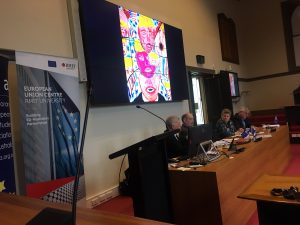 "Populisme seems to become stronger the more intellectuals criticise it" Cas Mudde