Jump online and discover the online publication of the beloved So Frenchy So Chic Festival. This publication, entitled "Le Journal", offers snapshots of French life and presents news from the French music scene, culture, art, fashion, cuisine, books, films and reflections. Le Journal is a thoughtful guide to all things French and is a celebration of this extraordinary culture.
So Frenchy So Chic is a festival that brings to life the simple pleasures of "la vie française" for one glorious summer's day: French food, drink and music at a picnic in the park. The Melbourne event will be held on 15 January 2017 and the Sydney event will be held on 21 January 2017.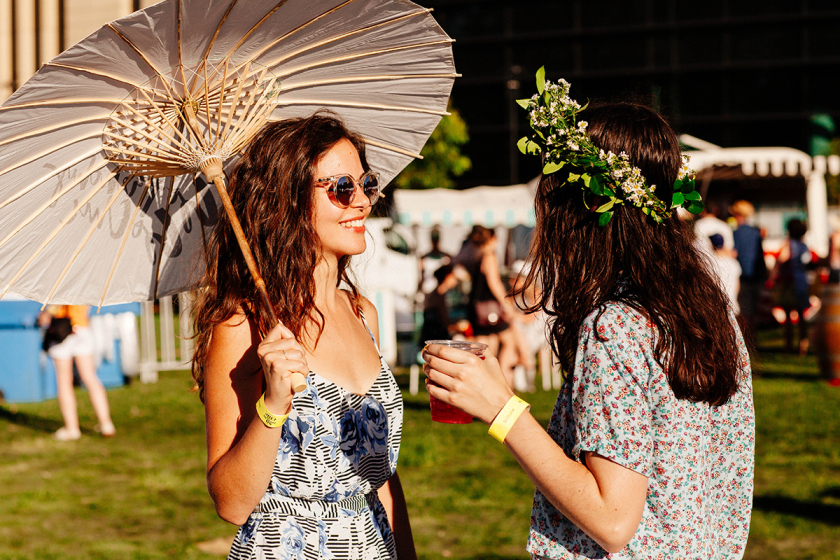 Get your tickets here.