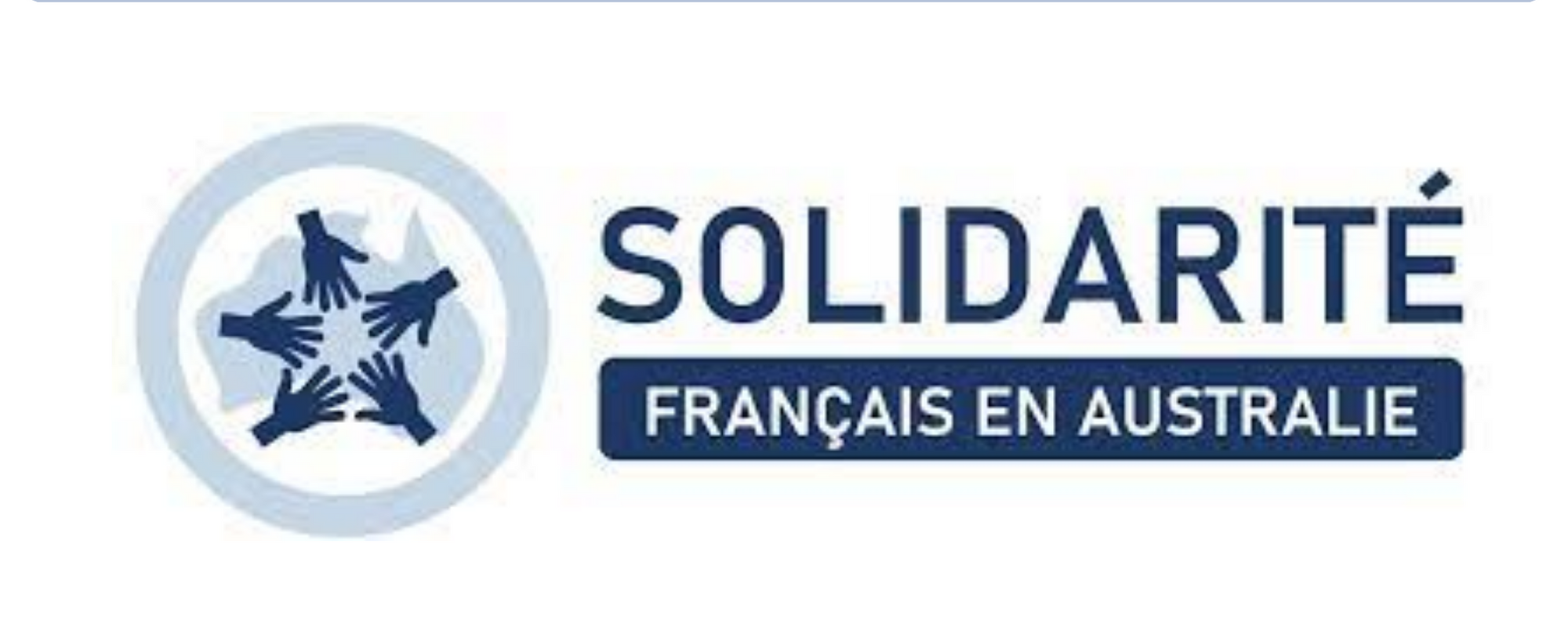 'Solidarité Français en Australie' is a group of people that aims to help the French community in Australia by easing the relations between the French living in Australia and help with their requests.
'Solidarité Français en Australie' has worked along with the Consulate during Covid-19 about lack of income, impossibility of housing and French repatriation.
This group has a platform to answer questions that French people might have and also, discuss opportunities and local issues.
For more information about French retirement, studies, work, visas or accommodation, please click on this link.