Solidarité Français en Australie was officially launched in February 2022. A non-for-profit organization with a goal of helping French people in Australia, Solidarité Français en Australie is focused on insuring that every French person living in Australia has the ability to access the information they need. To do so, they communicate mainly through social media (such as their Facebook or Twitter), giving good tips to people seeking information.

The team consists of former and current members of other Associations such as FACCI and French Assist. The president of Solidarité Français is Alain Etchegaray.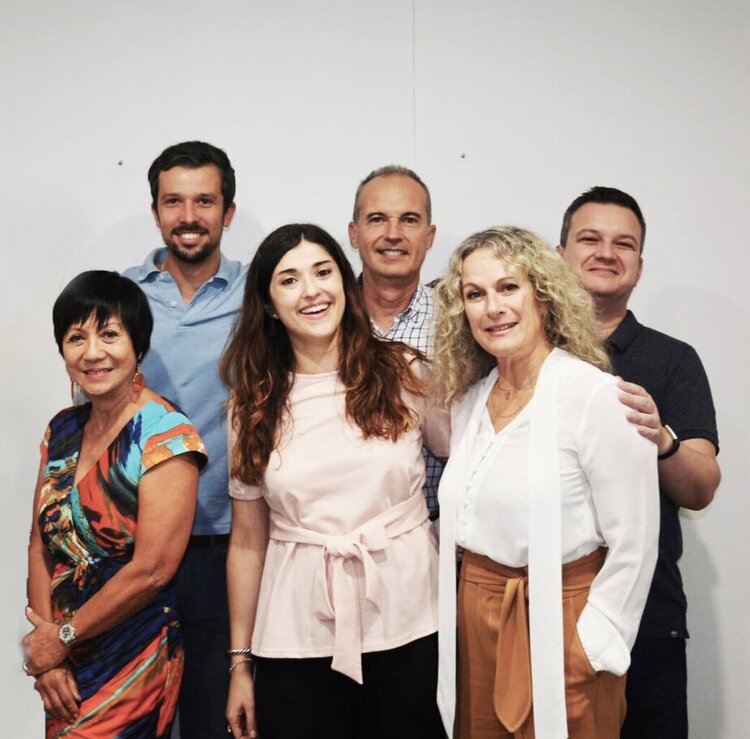 To find out more, go to their webpage here or visit their Facebook page here.