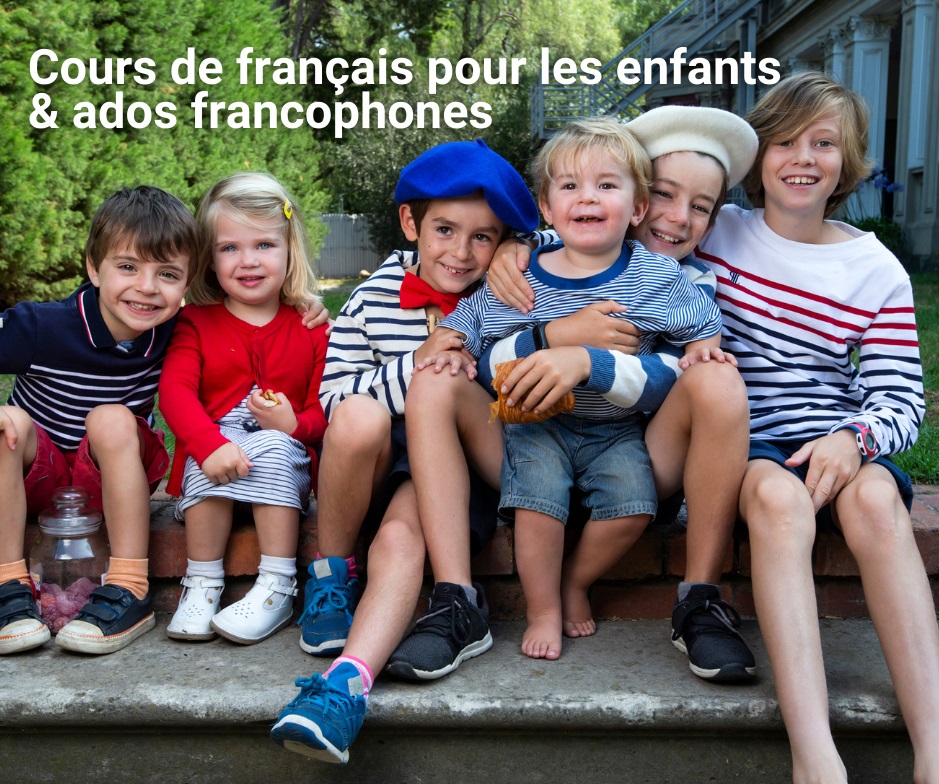 Do you speak French at home but your  child's school does not offer French? Or do you just want your child to learn in an environment designed for French-speaking children?
You will be pleased to know that, at the start of the school year 2022, the Alliance Française de Melbourne will offer courses specially designed for French-speaking children and teenagers. Taught entirely in French, these courses are exclusively reserved for children and teenagers mastering oral French, from Prep to Year 9.
For kids: collaborative activities and exercises aimed at developing and strengthening the French language,
For teens: interactive lessons and practical exercises to improve grammar and spelling.
Details:
? For French-speaking children and teenagers
? Thursday for 10 weeks from February 3
⏲️ 1h30 per class
? St Kilda for children | Online for teens
To register, it's here ⤵️