At the Melbourne Awards Gala Dinner on Saturday 18 November, the Bastille Day French Festival Inc. received the Award for Contribution to Multiculturalism by a Corporation.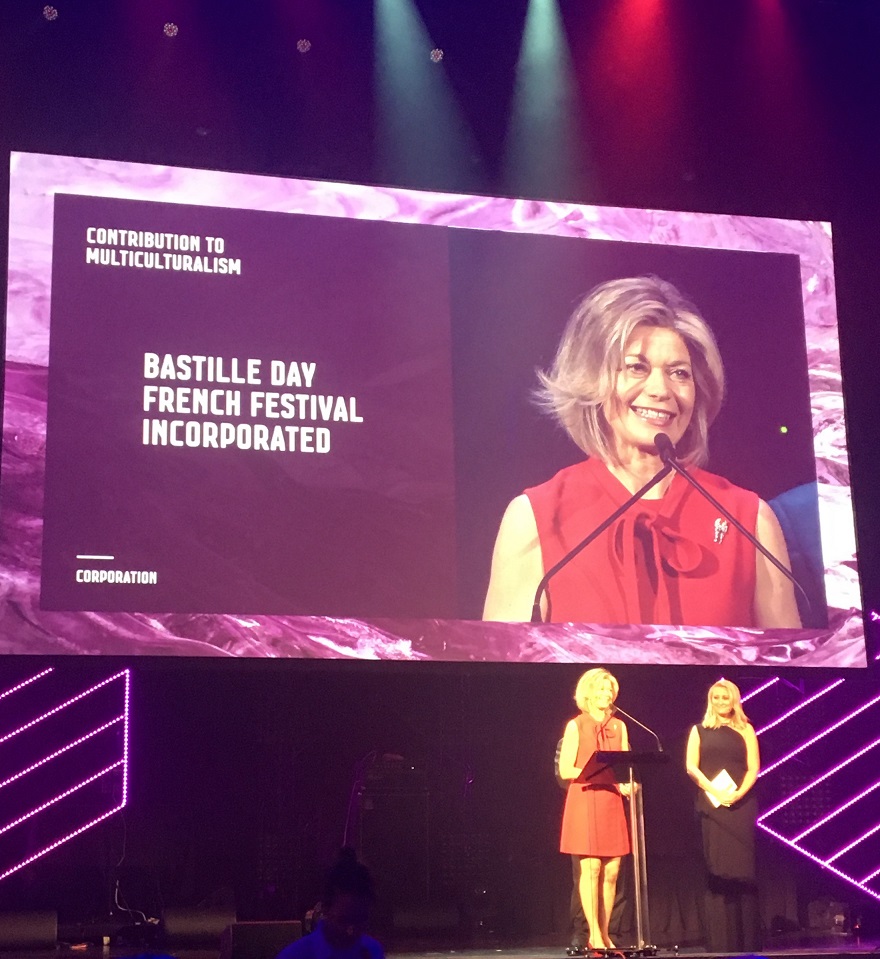 Since its first year in 2015, when the Festival was held at the State Library and auspiced by the French Australian Chamber of Commerce and Industry to this year when, auspiced by the Alliance Française de Melbourne, it took place at the Meat Market, the Festival has grown in impact and style. More than twenty associations are at the heart of this project.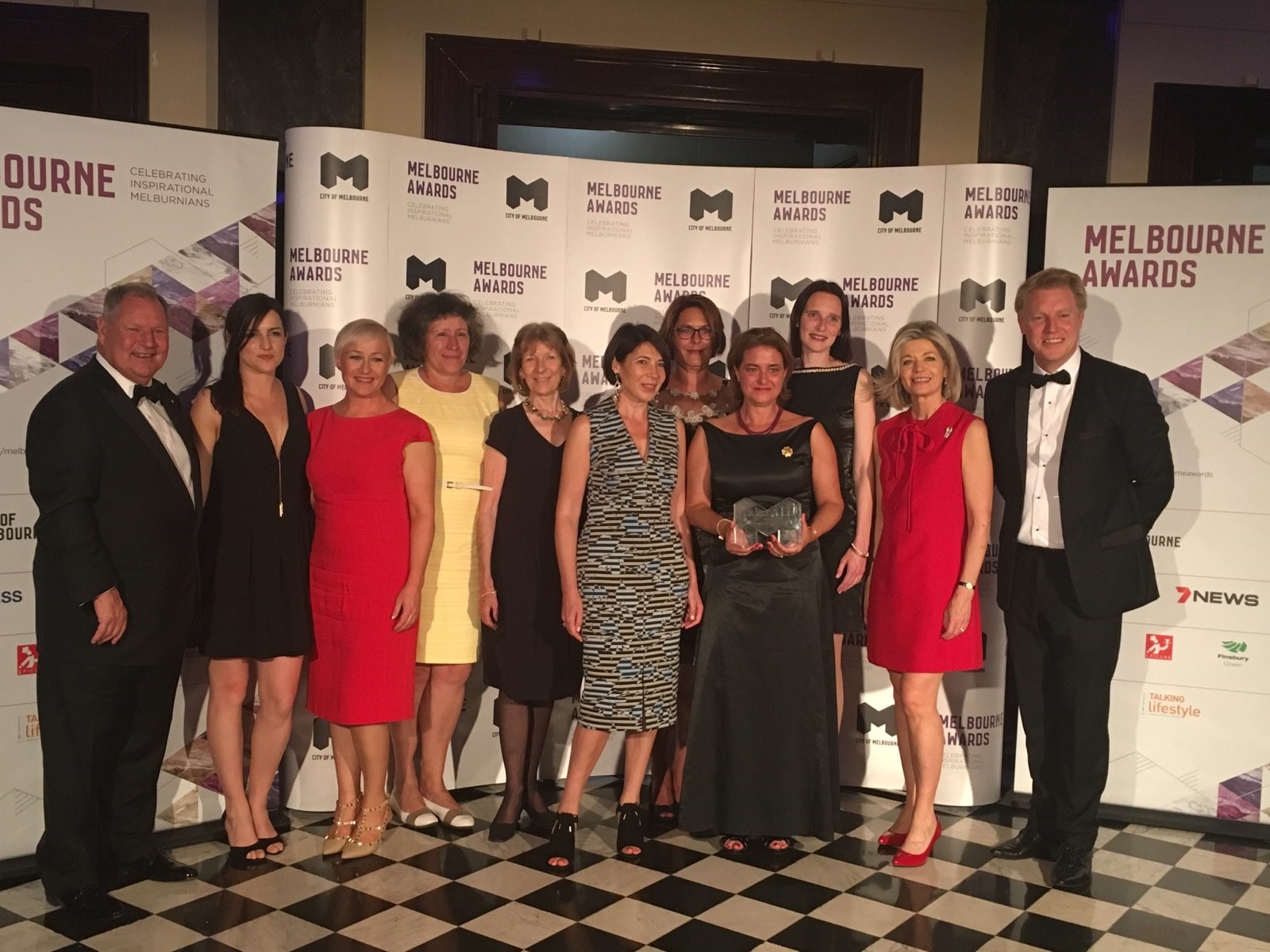 The decision to hold the Bastille Day French Festival was taken a few years ago by a group of visionary associations who saw the strength in working together to organise a festival to celebrate French culture, francophonie and the French values embodied by the Revolution:  liberté, égalité et fraternité.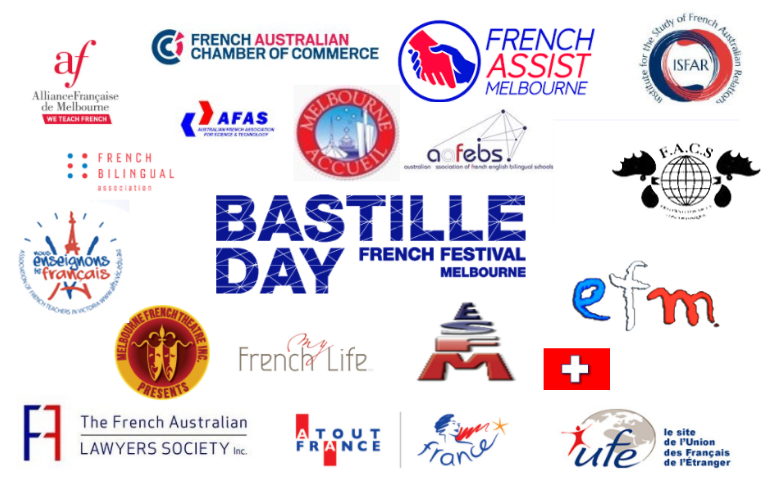 After just three years, this award is a wonderful recognition of the passion and dedication of all those who have been involved. It acknowledges the success of the Festival and its showcasing of the many different aspects of French and francophone culture and their contribution to the vitality, liveability and cultural diversity of Melbourne.
We wish good luck to the new team, Jo Bertrand, Project Manager and Audrey Marande, Event Coordinator who are concocting the 2018 edition of the Bastille Day French Festival !