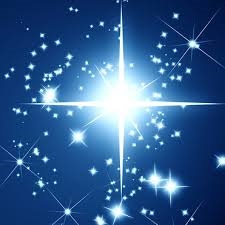 The Honorary Consulate of France in Melbourne is sorry to advise of the passing of Catherine Allison, one of the pillars of the French community in Melbourne, having lived here for many years. A loved mother and grand-mother, Catherine was a generous, cultivated and passionate person, with a big heart. She was a well-liked member of the Amies du Mercredi, of  Bibliothèque Tournante and many charitable organisations.
Her funerals will be held in the strict intimacy of the family but a funeral service will be held on Monday 21 November at 1 pm at  Linley Estate, 723 Mount Dandenong Road, Kilsyth [ Melbourne ].
We send our most sincere condolences to her family and loved ones.
You can also write a few words on this site of condolences.