The official launch of the French Bilingual Association (FBA) took place at the Oblica Showroom  on Thursday 10 November.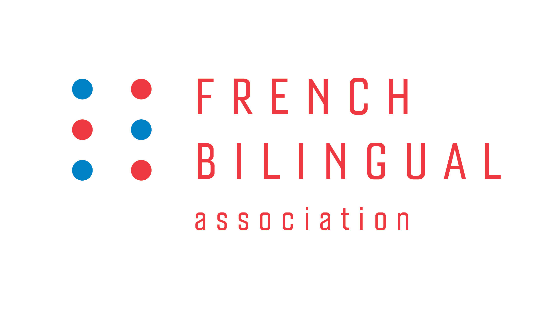 Ms Lauren Marquet, FBA president, introduced the speakers after explaining the goals of the association :  the FBA, formerly called "Projet école du Nord", aims to create opportunities for French speakers children living in the North of Melbourne to learn French.
By gathering under the auspices of one single association, parents will be in a better position to negotiate with principals, school boards and the Department for Education in order to establish a French program in a school, or schools, in the Northern suburbs.
Ms  Myriam Boisbouvier-Wylie, Honorary Consul General of France in Melbourne, officially launched the newly created association after reminding the benefits of a bilingual education for a child, and assuring her support to the FBA intiative.
Ms Janet Gale, principal of Camberwell Primary School, concluded by sharing  Camberwell Primary School's long experience in bilingualism.
This event allowed parents to meet and exchange interesting information aroung a French "apéro".