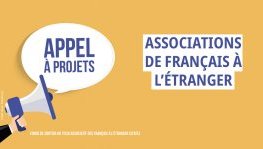 If your association has an educational, caritative, cultural or socio-economic goal, and contributes to expanding links with France, you can apply for a French grant STAFE 2019.
Please note that you must register your interest before 3rd of March and complete the application by the 10th of May.
For more information, please click here.