The next French legislative elections will be held on Sunday 4 and 18 June 2017.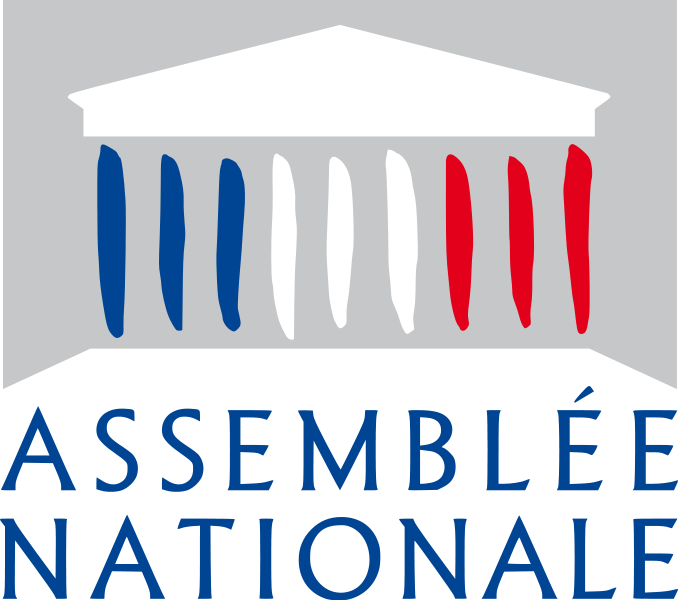 Please note the recent change in the French Parliamentary elections recently announced by the Hon. Mathias Fekl, Secretary of State in charge of foreign trade, tourism and French expatriates:
French voters abroad will not have the possibility to vote electronically for the legislative elections of June 2017.
The voting systems for the legislative elections are:
In person, at the polling station at l'Alliance Francaise of Melbourne in St Kilda,
Voting by proxy,
Voting by postal ballot (to do that, please email the General Consulate in Sydney before 31 March at elections.sydney-fslt@diplomatie.gouv.fr).
For more information, click here.