Being listed on the Consular Registrar of French people living outside France is very important for those living in Australia for more than 6 months  as it improves consular administration and assistance abroad.
To verify whether you are registered, or to register for the first time, click here and follow the steps.
Below, a step by step approach:
Find the right option for you and click the purple button 'Accéder au service en ligne'
It should bring you to a page that looks like this: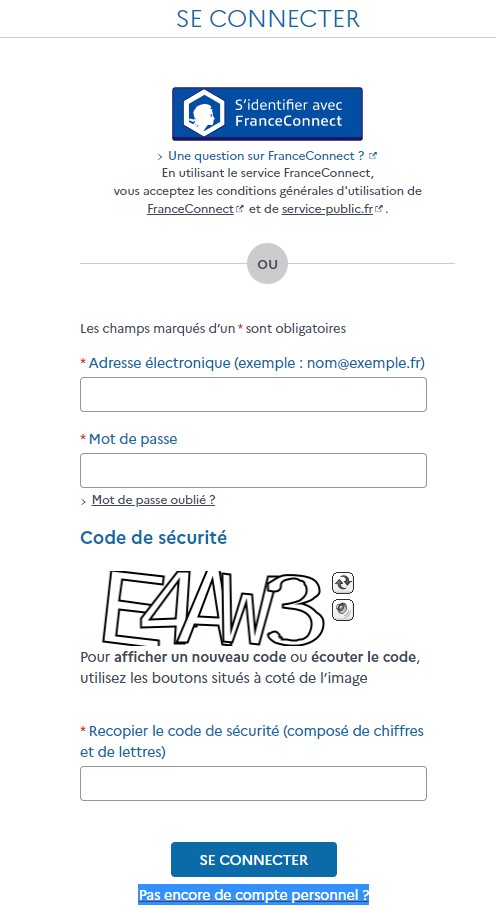 Now, depending on your case, you have a few different options:
If you have a FranceConnect account, you can use it to login.
If you don't have one, and you do have a service-public.fr account, you can use that instead.
Otherwise, you must create an account by clicking 'Pas encore de compte personnel ?'
Follow the rest of the instructions on the website to complete your registration.
For more information, please consult this website from the Consulate General of France in Sydney.