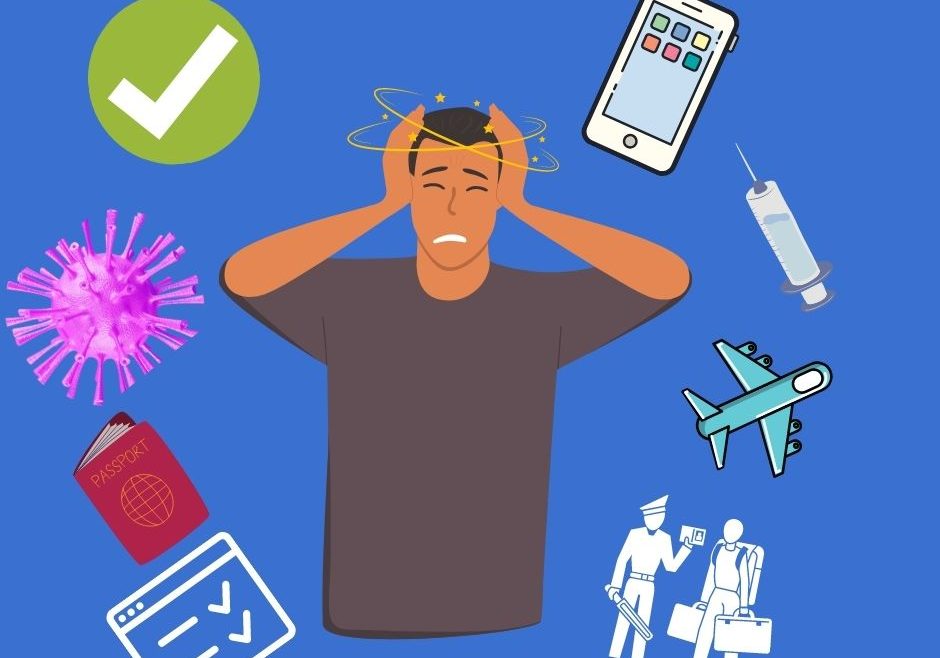 The situation with COVID-19 is constantly evolving. Restrictions and administrative requirements change everyday, and it is hard to keep up. Therefore, we are unable to always provide useful answers to your queries.  Please  also  note  that  the Honorary Consulate is not able to deliver or process health  passes  or  vaccination  certificates.
The following websites are updated regularly and can help answer some of your questions and concerns: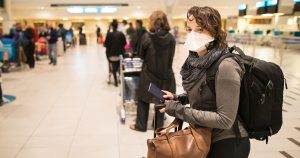 Smart Traveller: https://www.smartraveller.gov.au/destinations/europe/france?
French Interior Ministry : https://www.interieur.gouv.fr/Actualites/L-actu-du-Ministere/Certificate-of-international-travel
COVID-19 Australian Certificate: https://www.servicesaustralia.gov.au/covid-19-digital-certificate-proof-your-covid-19-vaccinations?context=60091
International COVID-19 Certificate: https://www.smartraveller.gov.au/COVID-19/COVID-19-vaccination-certificates
Vic Health Gov: https://www.coronavirus.vic.gov.au/where-get-tested-covid-19
All the information provided in this article are from external sources (government official websites). We encourage you to read them carefully.