In January 2018, after many years of helping the French community of Melbourne, the Consular Assistant at the Honorary Consulate-General of France in Melbourne, Mr Jean-Paul Esnault will retire. We shall miss him greatly!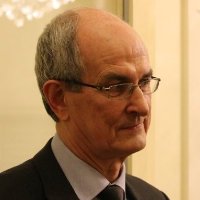 The Consulate of France will need to appoint a new Consular Assistant starting January 2018. The candidate must be fluent both in French and English, possess excellent organisational and computing skills, and enjoy contacts with the public. A good dose of  humour is also necessary.
A complete job description will be soon provided.