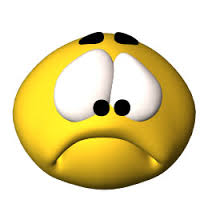 In case you lose your  French passport,  National ID Card or driver's licence, you first need to contact the local police authority by phone ( 131 444) or directly at a police station to declare the incident. Depending on the situation, they will give you a reference number or a receipt that you need to keep.
Then, you must notify the
Consulate General of France
in Sydney. You can declare the loss by email (
inscription.sydney@diplomatie.gouv.fr
), mail or in person ( (Level 26 St Martins Tower, 31 Market street, Sydney NSW 2000). You can also come to the Honorary Consulate in Melbourne, 342 A St Kilda Road, Melbourne.
You will have to provide:
The police report
Any document that proves your identity ( livret de famille, birth certificate, even a photocopy of the lost document)
The application form, filled in, dated and signed with the reference number of the police report.
Please note:
It sometimes happens that documents are handed in to the French Consulate. So you might want to differ your official notification by a few days to see whether your passport has been handed in. Once the notification of the loss of your document is officially made in Sydney, your old passport is cancelled and you won't be able to use it, even if it is found a few days later.
It is recommended therefore that your first step is to contact us in Melbourne, as we often have documents that are handed over to us. We have also created a Facebook Page "Passeport Perdu", which allows us, sometimes, to find owners of lost property!