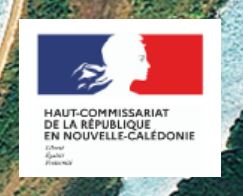 In accordance with the Nouméa Accord of 1998, New Caledonians have been allowed to vote by referendum on whether to stay French or become independant. The first referendum was held in November 2018, with voters rejecting independence by 56–44%.
The second referendum will be held on the 4th of October 2020.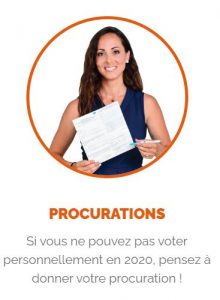 Voters on the special voters' list will be able to lodge an absentee vote.  You must complete the new special form for absentee voting and must attach the corresponding supporting documents. For more details, refer to the corresponding notice.
The General Consulate of France in Sydney  will organise a consular visit in Melbourne to collect the proxies on  28, 29 and 30 September  2020.
if you were already registered on the waiting list in Melbourne, you already have received an email with an appointment time.
If you had not already registered your interest, please send us an email ASAP to consul.melbourne@ambafrance-au.org