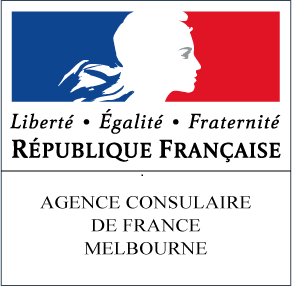 IMPORTANT INFORMATION⚠️
Due to an update of the mobile passport machine, no passport applications will be possible in Melbourne from the 11th of March till the 20th of March, 2020. Appointments already made during that period will need to be rescheduled. Don't forget that all the pasports appointments are now booked online here.
We do apologize for the inconvenience.
⚠️Coronavirus outbreak : exceptional change of schedules and procedures ⚠️
In order to minimize the risk of infection or virus spread, the Honorary Consulate of France in Melbourne will be closed to the public until further notice.
The delivery of passport/identity cards will also be postponed. Please note that for urgent reasons, you can collect your identity document by APPOINTMENT only by calling us on 03 96 90 60 75.