On Sunday 4 and Sunday 18 June 2017, French Parliamentary Elections were held globally to renew the 11 representatives of the French living abroad as well as the 566 members of French Parliament.
The Melbourne voting bureau took place at the Alliance Française of Melbourne with a participation of approximately 16% (563 voters).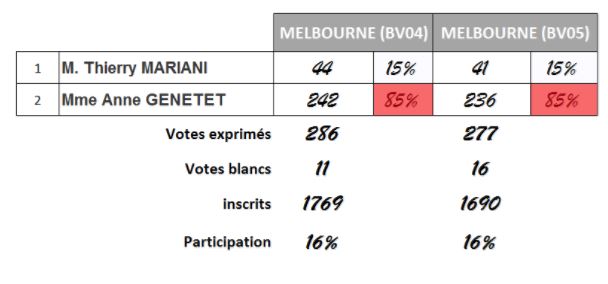 The second round saw Anne Genetet from the République en Marche oppose Thierry Mariani from the Républicains.
Anne Genetet won the election with more than 71% of the vote and even 85% for the polling stations in Melbourne.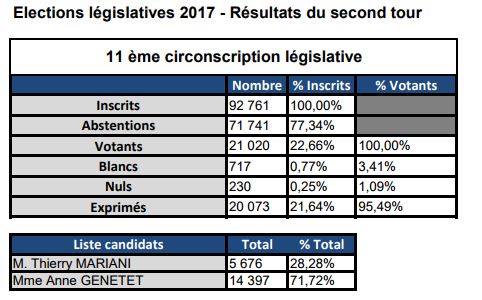 She is the new member of Parliament representing the 11th electorate for the next 5 years.