Your signature on French documents may need to be be authenticated by the Consul General of France in Australia, who is based in Sydney.  Neither the French Embassy in Canberra nor the Honorary Consulates are habilitated to do so,therefore the  Honorary  General Consulate of France in Melbourne is not authorised to authenticate documents or witness signatures.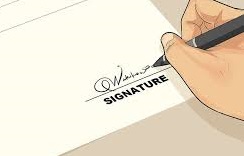 You can get more information here: https://au.ambafrance.org/Actes-notaries.
Alternatively, your French Notary may accept documents or signatures authenticated by an Australian Public Notary, plus the Apostille issued by the Department of Foreign Affairs and Trade (DFAT). If so, you may like to contact one of the French speaking Australian Public Notaries below:
Michael BULA: 213 Canning Street, CARLTON, Vic 3053, PH: 9347 8333
Peter ZABLUD & Philip HAMINTON: 1/415 Bourke Street, MELBOURNE, Vic 3000, PH: 9670 4222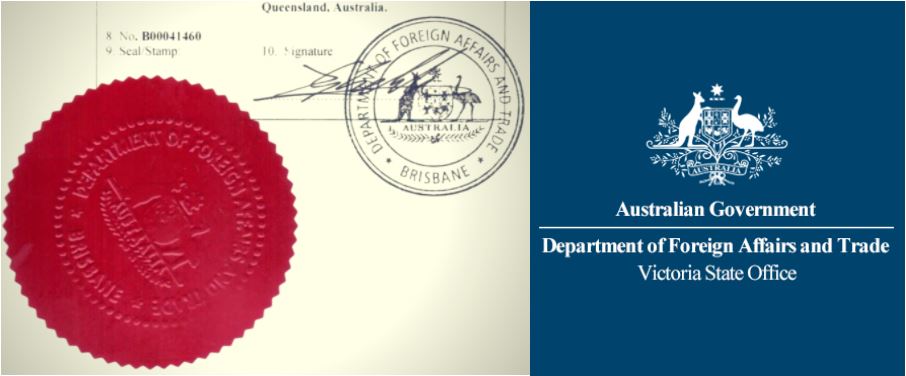 However, before beginning the legalisation procedure with an Australian Public Notary, it is very important to first check with your French Notary whether authentication from an Australian Public Notary will be accepted or not. If it is, check whether your French Notary also requires the Apostille or legalisation from DFAT. To obtain an apostille or legalisation from the DFAT you will need to book an appointment at Legalisation and Notarisation section – Australian Passport Office, Level 2, Collins Square, 747 Collins Street, Docklands, PH: 1300 935 260.