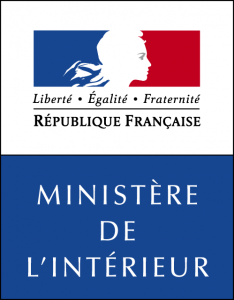 Due to the ongoing health crisis, new restrictions regarding returning to France have been put in place from January 31 2021. These restrictions apply to French and European citizens in addition to those from Non-EU countries.
All updated information can be found here. 
Travellers to France must present a negative PCR Covid test before embarking and a signed pledge to self-isolate for 7 days upon their arrival in France.
All arrivals into France from countries outside the European Zone (European Union, Andorra, Iceland, Liechtenstein, Monaco, Norway, San Marino, Vatican City and Switzerland) are forbidden except for urgent personal or family reasons, health concerns, or for professional reasons which can not be postponed.
The rules regarding visa for non-French nationals still apply. For further information on visa, please consult this article.